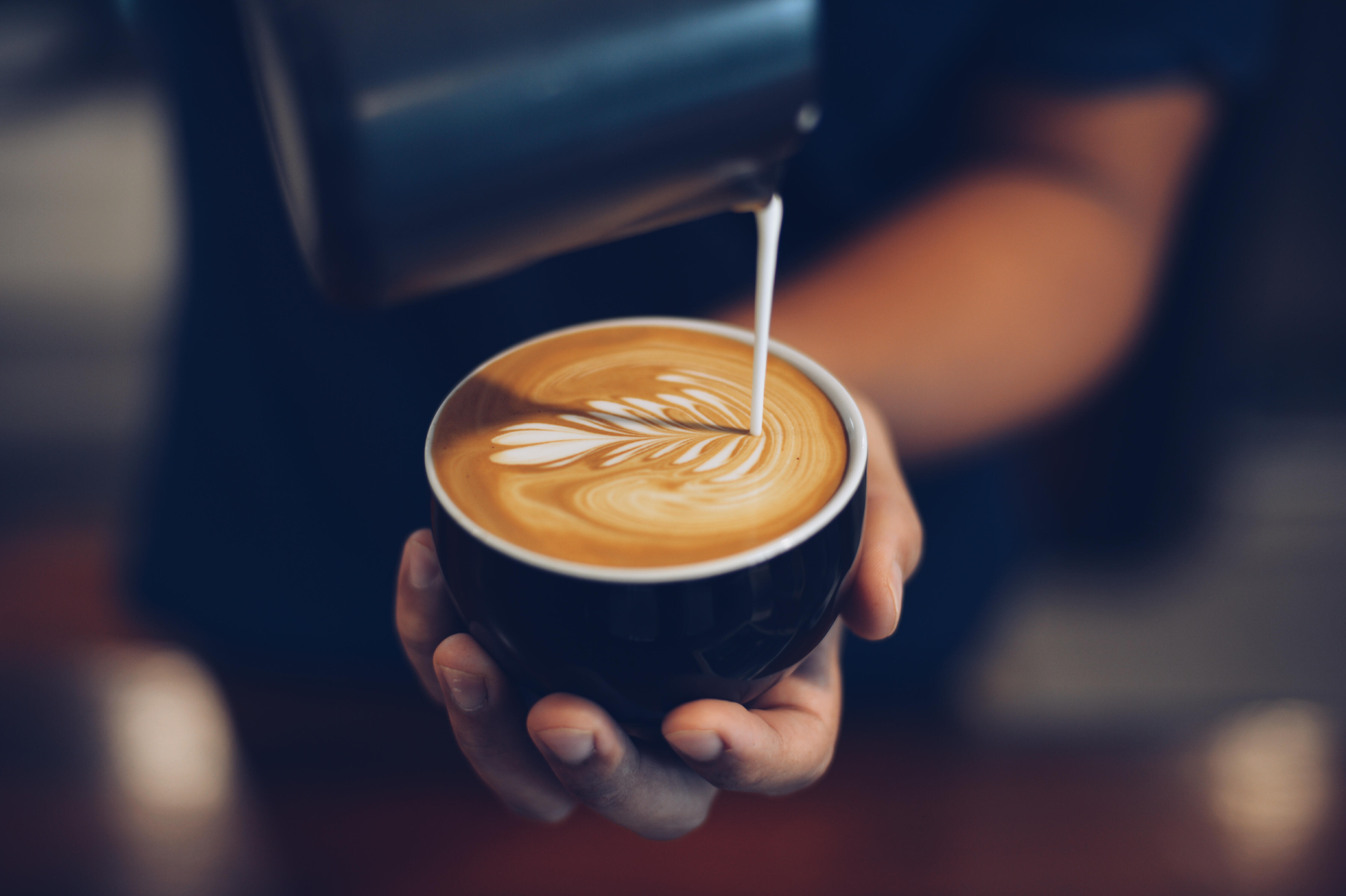 Photo: Getty Images
I try to keep you up on the food holidays because it's a deal, and I'm broke. Today is no different. It's National Coffee Day and it's even better because it's Friday!(score right?) This is a food holiday a lot of us can get into because 67% of Americans drink coffee every day - more than any other beverage, including water - according to the National Coffee Association.
Coffee shops and chains, of normal food locations across the countries are celebrating with discounts, deals and some are even giving coffee away today. Here are some of the offers happening for National Coffee Day:
Circle K - They're giving away one free cup of coffee, any size, through their app until Monday (October 2nd).
Dunkin - Members of their loyalty program, Dunkin' Rewards, can get a free medium hot or iced coffee with any purchase today.
Krispy Kreme - You don't even have to buy anything to get their freebie! Any customer can get a free medium hot or iced coffee today. And the doughnut chain recently upgraded their coffee with "better beans, smoother blends and richer roasts."
Wendy's - They're selling small hot or iced coffees on their app for 99-cents.
If you know of more, feel free to share. Free is free if you ask me!!