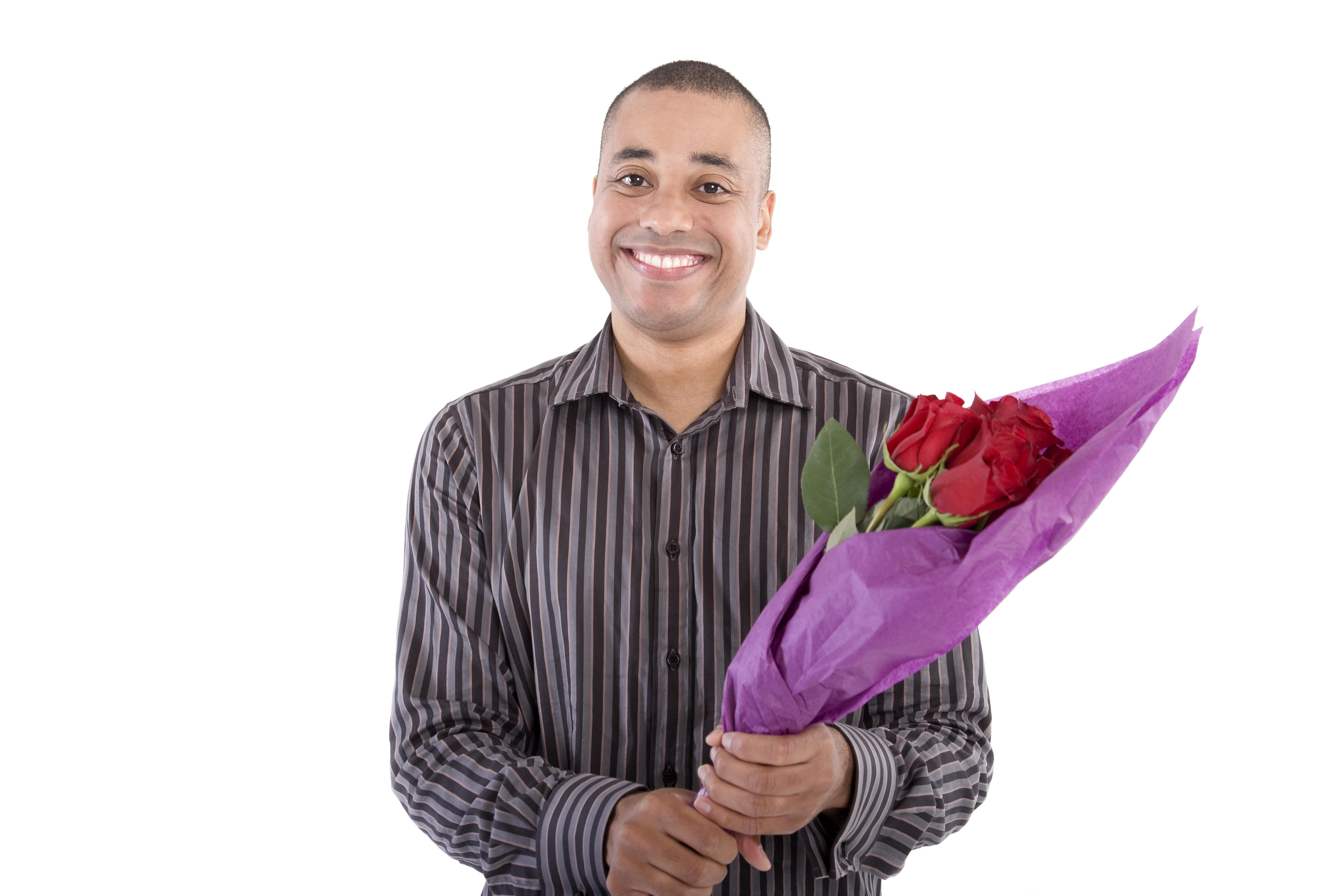 Photo: Getty Images
Anyone can say thos words "I love you," but do they really? There are no guarantees, but here are nine things to watch for in a man that'll help you figure out if they're really in love or not.
They stay in touch – You never have to wonder when you'll hear from them again. You're the first person they want to tell about everything that happens to them.
Going above and beyond – When you have a problem, he jumps at the chance to help…and does more than you would ask him to.
They're generous with their time – If you want an hour of their time, they give you three (or the whole day). They give as much as they can as often as they can.
Talking about the future – If they're talking about the years to come and making plans for the two of you to enjoy them together, they're most likely in love. A future with you excites them instead of scaring them.
They talk about what's important to them – A man who's in love wants to make sure you're on the same page when it comes to things that are important to him. Why? Because they're thinking about the future with you!
He wants to know your family – If he doesn't care if he meets your family or not, he might have a short-term idea about your relationship. If he wants to meet your family, he's probably checking them out as his future in-laws.
He wants to know your friends – The same rule applies to your friends. He wants to know them because they're important to you and because they're most likely going to be a part of his life for a long time if he's thinking long-term.
He understands your flaws – You're not perfect…no one is. But it doesn't matter to him. He knows you're not perfect, and while he'll do anything to help you improve, he still wants to be with you no matter what.
He adapts to new challenges – Life is unpredictable, and if he's thinking long-term thoughts about you he'll be by your side to meet every change and challenge head-on. If he's not really in love, he'll probably use those challenges as a reason to break up.