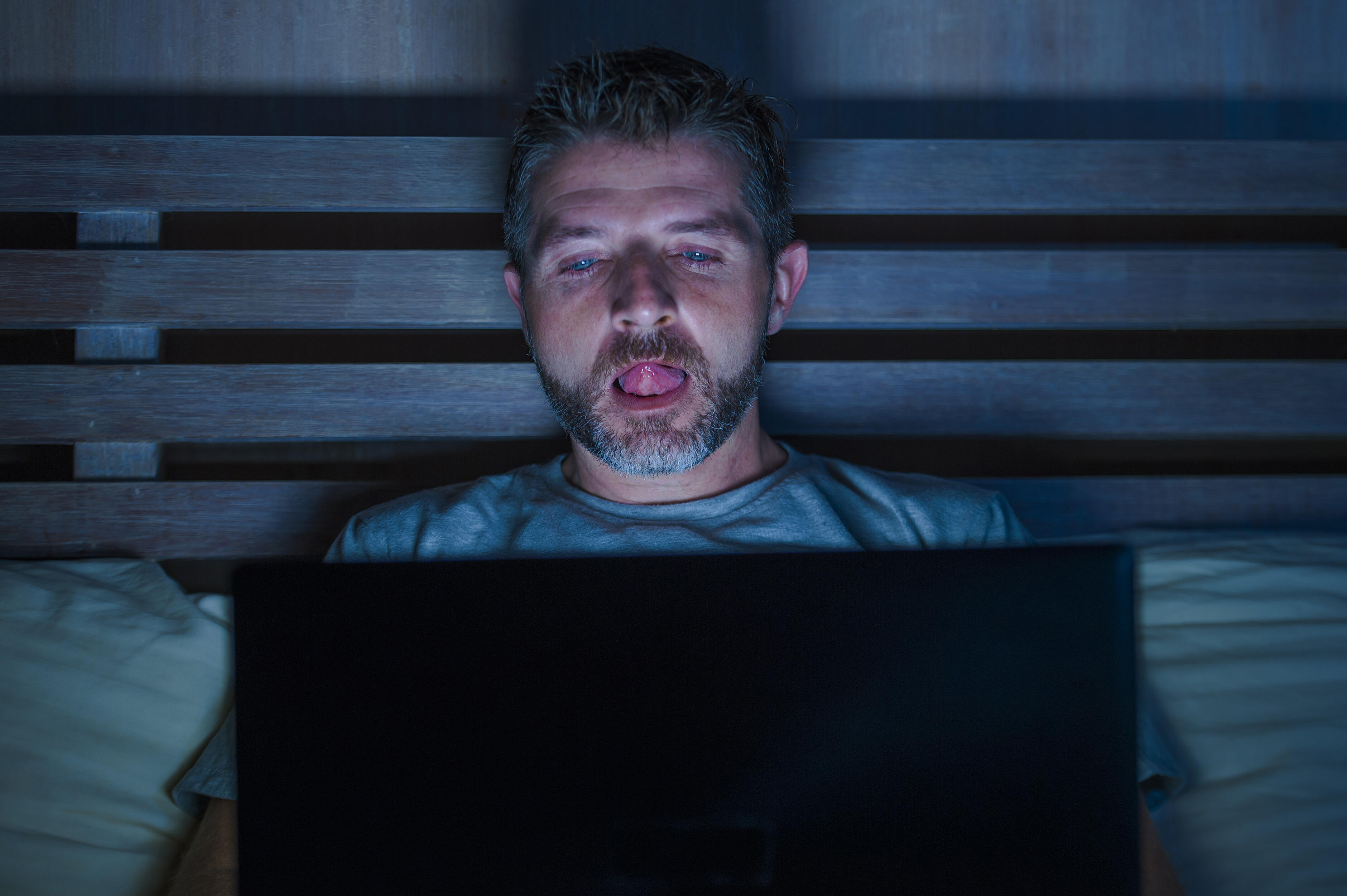 Photo: Getty Images
Porn has become a lot more mainstream over the years, but watching it is still usually something you do alone. The thing is, watching it with your partner can actually be good for your relationship. 76% of Americans feel comfortable viewing porn with a partner. Do you?
Sure, it's unconventional, but it can actually strengthen your relationship. So if you're open to trying it as a couple, here are some reasons you should watch porn with your special someone.
It can enhance your communication - If you watch adult content together, both of you will need to be open and honest about what you want to see. Rhiannon John, a porn researcher and certified sexoligist, says it can give couples a chance to talk about intimate topics more openly, which can boost intimacy and communication.
You'll probably discover new things about each other - Watching porn as a couple can also help you both learn more about what turns you on, your desires, preferences and boundaries. You may realize that what gets you hot doesn't do the same for your partner, but John says figuring that out will help you have a more satisfying sexual connection.
You might learn specific techniques - While a lot of porn is made to be entertainment, some instructional porn can teach you new things. According to Dr. Tara Suwinyattichaiporn, a sex coach and professor of sexual and relational communication at California State University Fullerton, watching porn in a mindful way can be good for your relationship. She explains, "Ethical porn and educational pron can be super helpful for couples as a novel way to explore our sexuality or a tool to bridge the gap between sexual encounters with our partner."
It can inspire new ideas in the bedroom - What you see may also inspire you to try new positions, kinks or fantasies.
It helps strengthen your sense of connection - Since porn is still considered taboo in mainstream society, watching it together can make a couple feel closer. As long as you're both into it, you can have some fun with it and make your bond even closer.