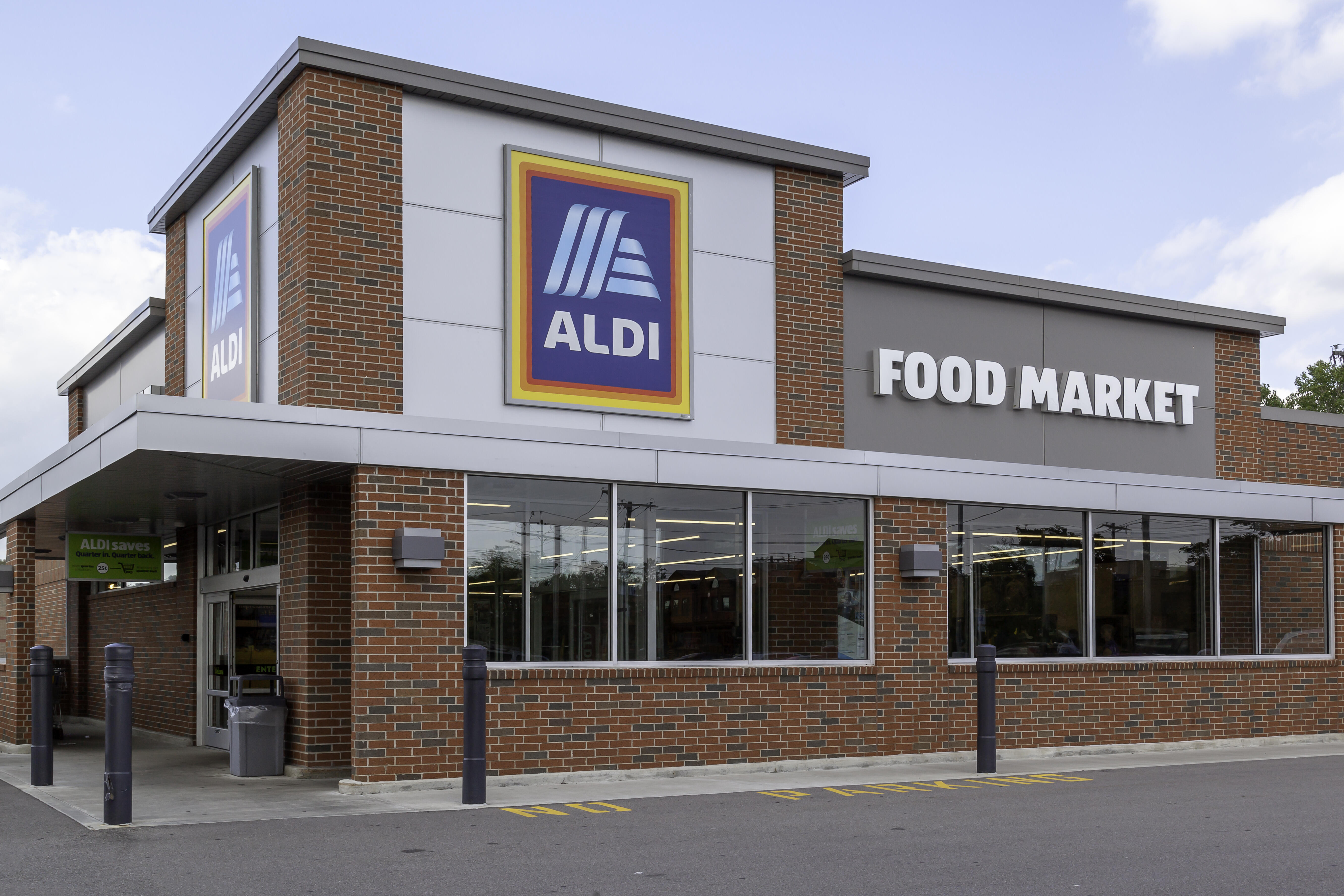 Photo: Getty Images
Starting September 6th, Aldi will have Simply Nature Pumpkin Applesauce Cups as well aws Three Mills Pumpkin Spice Mulled Wine. Just one of many new items coming this September to Aldi.
I know it's hot out, but fall will be arriving soon and so will all the pumpkin flavored foods. We all know people who go crazy for pumpkin spice lattes and grocery stores have seen more and more pumpkin products every year. So with the start of fall coming September 23rd, what are the new fall foods coming to Aldi?
With the start of fall around the corner, Aldi hasvthese pumpkin products hitting shelves soon:
September 6th - The first products to arrive at Aldi include the Simply Nature Pumpkin Applesauce Cups along with the Three Mills Pumpkin Spice Mulled Wine.
September 8th - Just a few days after those are in stores, shoppers can find the Bake Shop Pumpkin Sliced Loaf Cake, the Bake Shop Pumpkin Cake Roll and the State of Brewing Pumpkin Cider.
September 13th - One of the most unique fall items is Mama Cozzi's Pizza Pumpkin Crust Pizza. It's made with cheese, tomatoes and spinach on the pumpkin crust, which seems like an interesting combo.
September 27th - Two tasty treats will be coming then, the Bake Shop Pumpkin Pecan Cookies and the Sundae Shoppe Pumpkin Latte Ice Cream Bars.
The creator behind the Aldi Made Me Do It Instagram account has already spotted a few fun fall-themed food items at Aldi.
With all the new fall flavors, what are you for sure to try this year?