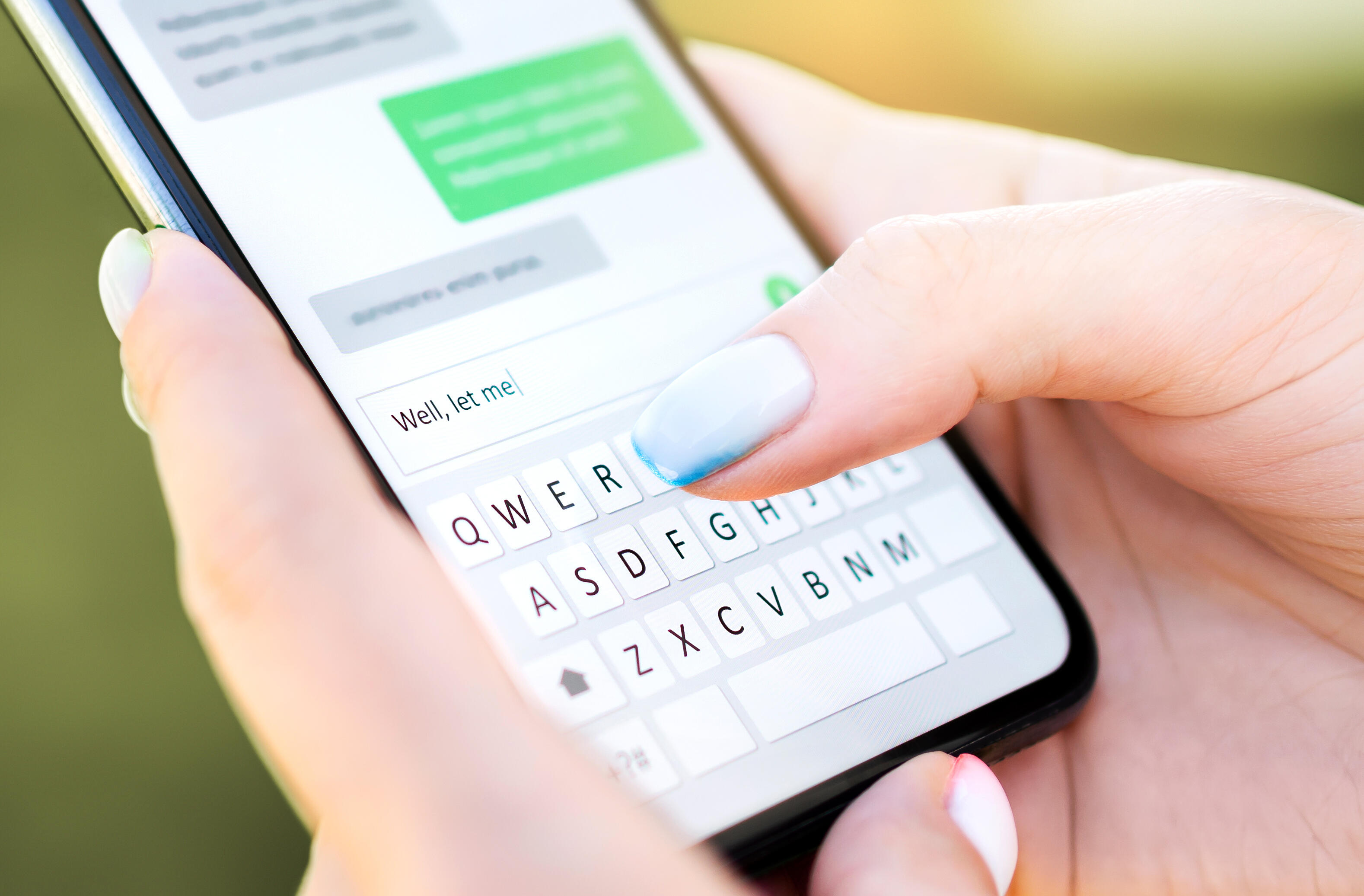 Photo: Getty Images
Texting can be very impersonal, easy, and even lazy sometimes. But that's because of what you're texting. It can be nice and really make the person feel valued too.
If you want to take your texting game – and your relationship – to the next level, start sending them good morning texts. It'll show you put thought and effort into what you're texting, and it'll show that you're thinking about them.
Not sure what to send? Here's some good morning texts that are sure to make them smile.
"Good morning, beautiful/handsome."
"I miss you."
"Wish I was waking up next to you."
"I hope you have an amazing day."
"You're already on my mind and I've just woken up."
"You look amazing. I know I can't see you, but you always look amazing."
"I woke up smiling and that's because of you."
"Kick a** today and show the world the awesomeness that I see."
"I can't stop thinking about last night."
"I felt so good waking up this morning and that's down to you."
For even more, click HERE!