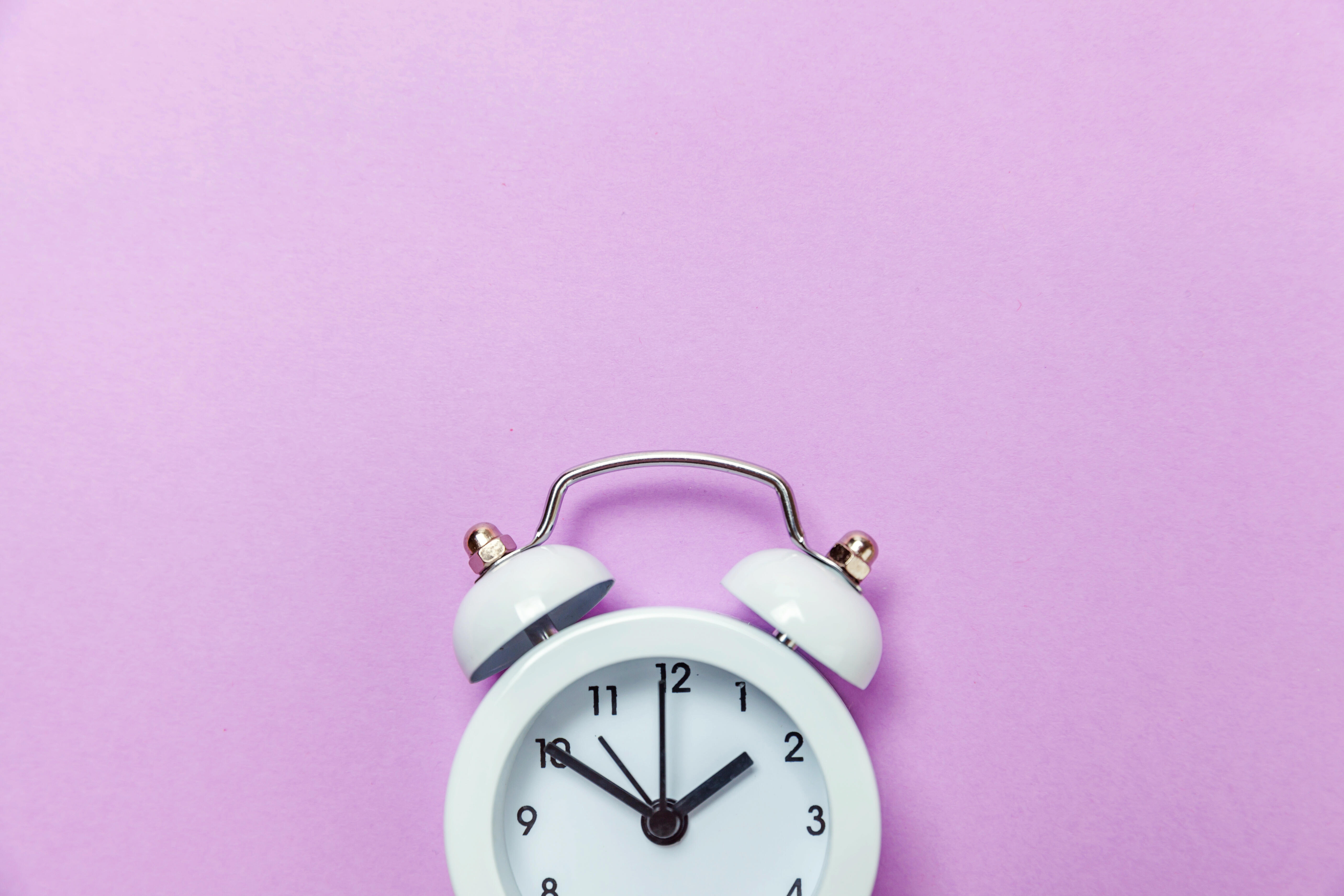 Photo: Getty Images
School mornings can be hectic, but these tips can help parents get their kiddos up and ready to go on time.
Establishing a consistent sleep schedule is the first step, which isn't always easy after a summer of sleeping in late.
Exposing your kids to natural light and modeling healthy habits can also help.
How do you wake your kids up for school?