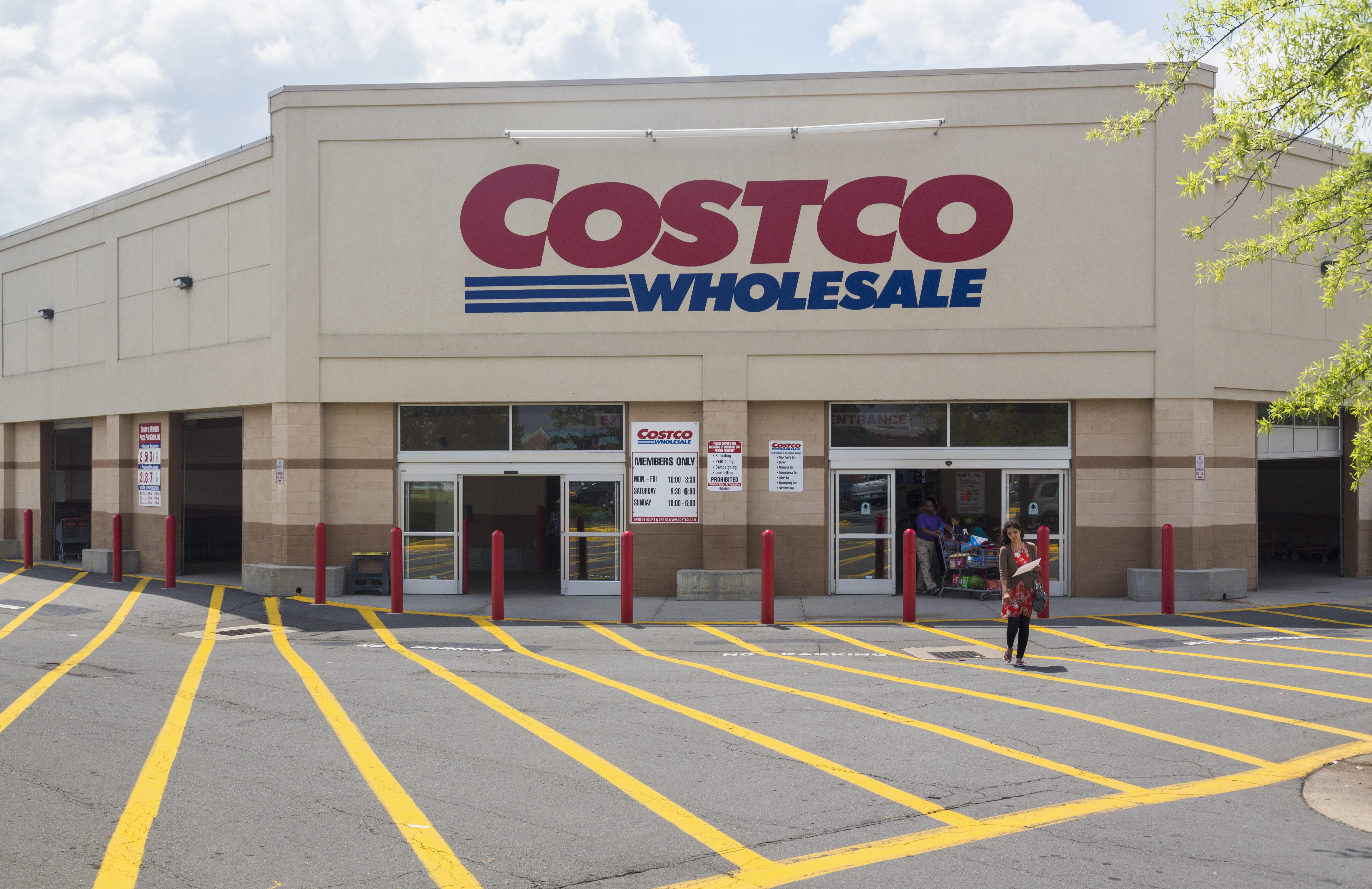 Photo: Getty Images
You know what inflation is, but what about "shrink-flation?" Do your favorite products from Costco seem to be a bit slimmer than you're used to and you're not alone. According to some shoppers, a few popular items seem to have downsized in quantity recently.....called shrink-flation, which is when companies decrease the size of a product without reducing the price, effectively leading consumers to pay more for less.
Here are a few examples of shrinkflation that Costco shoppers have recently noticed:
Crest 3D White Advanced Toothpaste: In a recent Reddit post, Costco shoppers pointed out that new tubes contain 5.2 ounces of toothpaste, while older ones held six ounces. That means we're getting roughly a seventh less toothpaste per tube now.
Kirkland Signature Organic Medium Salsa: This Costco house-brand salsa hasn't just changed its packaging from plastic to glass, it's also downsized from 38 ounces to 35 ounces. While some consumers have appreciated the switch to glass jars, we're now getting three ounces less per jar
Scott Shop Towels: These handy and sturdy disposable shop towels have gone on a slight diet. A customer shared on Reddit that the older rolls boasted 43.6 square feet and newer rolls have shrunk to 39.5 square feet. That's about four fewer square feet per roll.
Dove Deep Moisture Body Wash: This popular body wash sold in three-packs at Costco has apparently shrunk by an ounce, going from 24 ounces to 23 ounces. While one less ounce per bottle might not seem much, it's still a consideration when you're buying in bulk.
It's important to note that just because a product is smaller doesn't necessarily mean it's a case of shrinkflation, as prices can vary by location. But keeping an eye on these changes can help us cost-conscious customers to make sure we're all getting the best deals. What product have you noticed that seems to be shrinking??