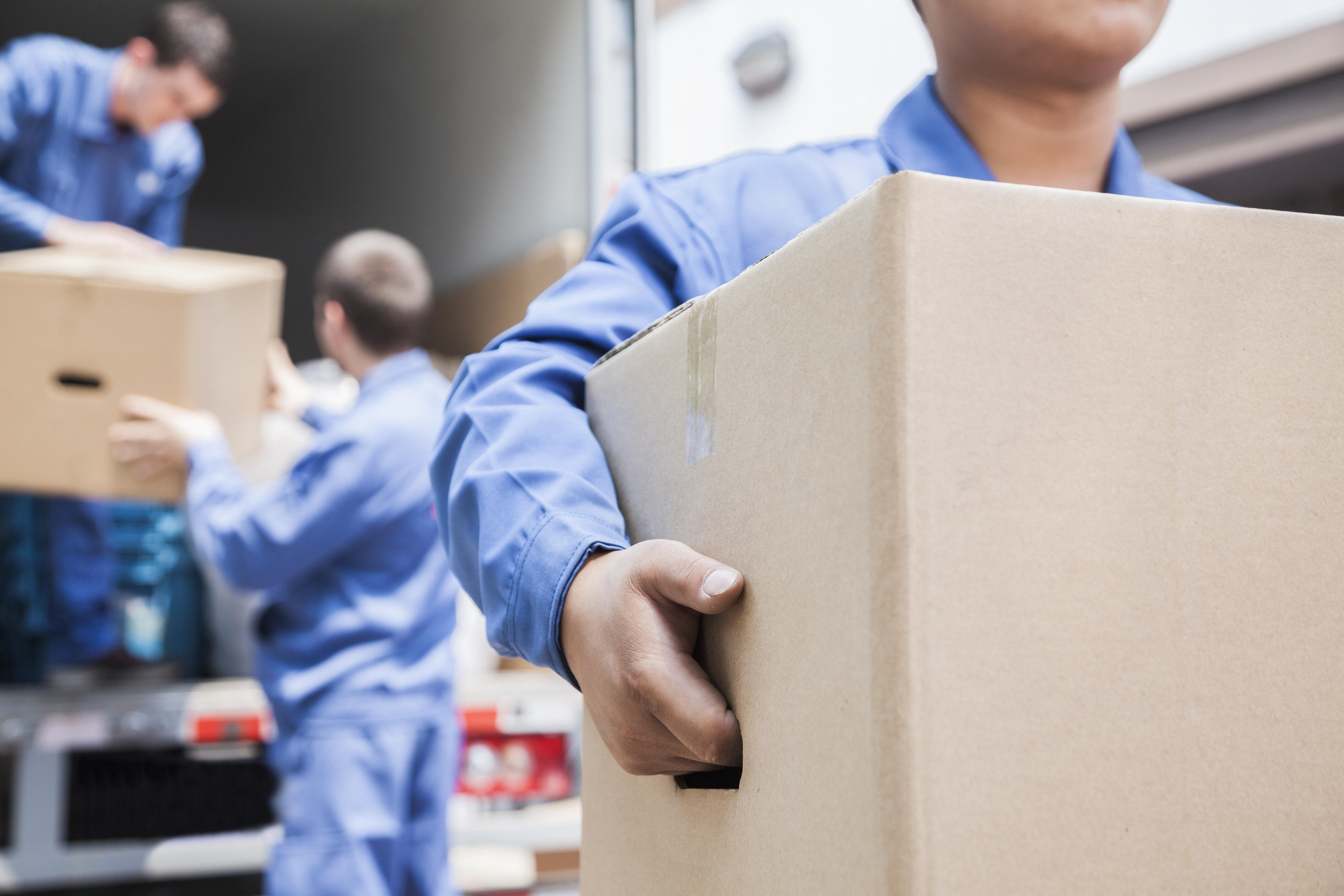 Photo: Getty Images
Looking to move to a new city? According to new research. A study from Redfin finds that a record 25.5% of their users looked into moving to a different place later this year.
That's up from 23% last year and 19% before the pandemic.
The real estate company's report is based on the searches of around 2-million of its users in more than 100 different metro areas.
They found more people want to leave San Francisco, New York and Los Angeles more than any other major cities as they search for more affordable areas.
Las Vegas tops the list as the most popular destination for homebuyers.
The typical home there costs less than half as much as one in L.A., San Francisco or Seattle, the most common cities those looking to move live in.
Phoenix and Tampa are the next most popular destinations, as both are more affordable than other major cities people are looking to leave.
Many of the desired locations have warm weather and low house prices, and five of the top 10 in-demand locations are in Florida.
Top 10 Metros Homebuyers Are Moving Into, According to Redfin
Las Vegas, Nevada
Phoenix, Arizona
Tampa, Florida
Orlando, Florida
Sacramento, California
North Port-Sarasota, Florida
Cape Coral, Florida
Dallas, Texas
Miami, Florida
Houston, Texas
Looking for a change? Check out these cities as a possibility!