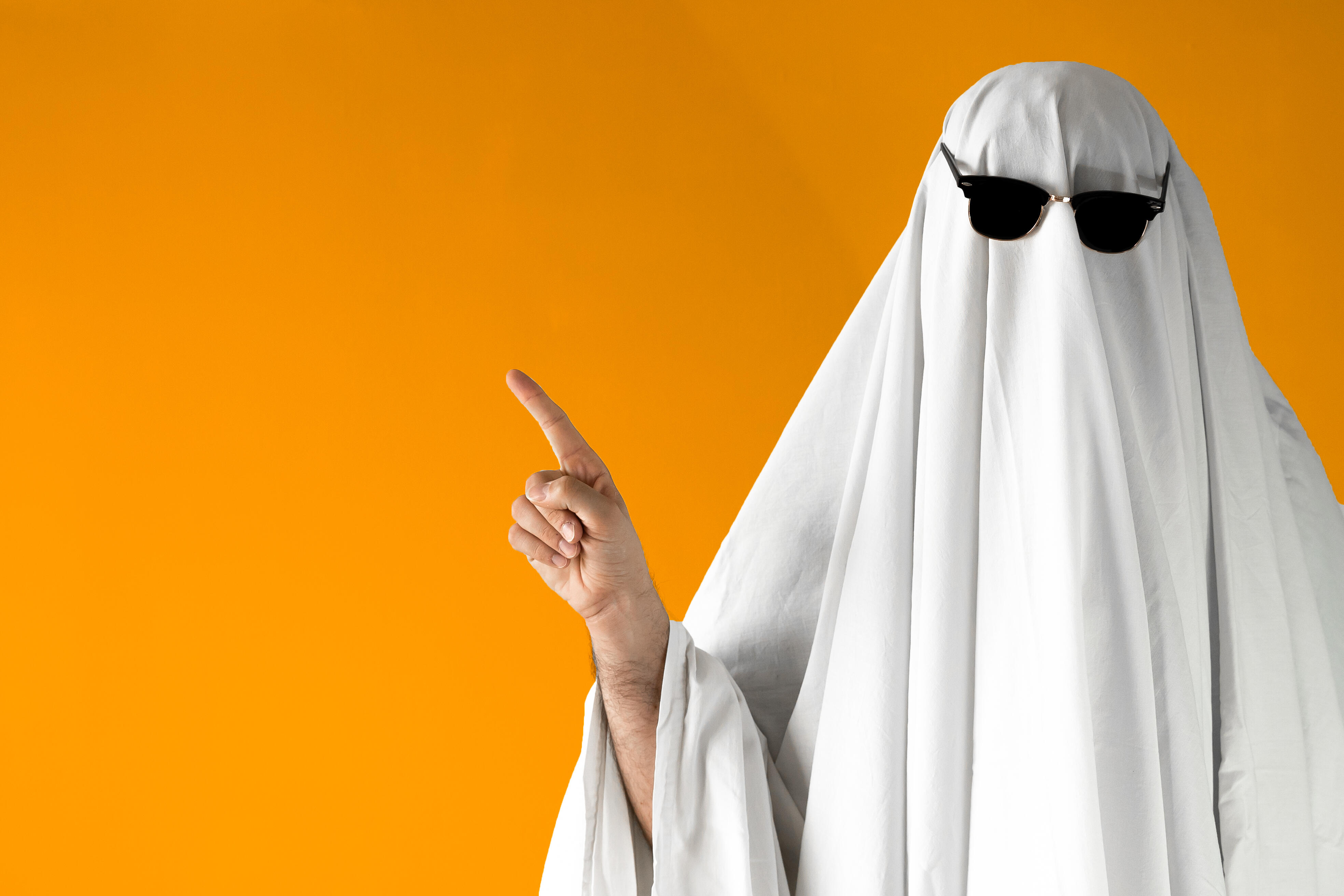 Photo: Getty Images
Halloween is coming, and it's coming up fast. So you may need to get ready early, especially since candy is more expensive this year. Why? The reason is that there is currentyly a shortage of sugar.
The Wall Street Journal reports that costs for sugar are soaring and the culprit is an agriculture policy that requires 85% of U.S. sugar purchases to come from domestic suppliers. The price of raw sugar increased to its highest level since January 2011 at $42.56 per pound in May and the USDA says the refined beet sugar price increased to 62 cents per pound. That means that some candy suppliers are refusing orders and cutting production but candy shortages at Halloween are unlikely. Brad Rubin, food and agribusiness analyst at Wells Fargo says "While candy prices have experienced upward pressure from the cost of sugar, Americans should have plenty for the fall holiday." 
The downside is the higher price of Halloween candy, and that's not all. It's predicted in April that the price of fresh veggies like tomatoes, lettuce, and strawberries would also be increasing in price due to flooding in California. Just more to add to your list of things to plan on costing more.