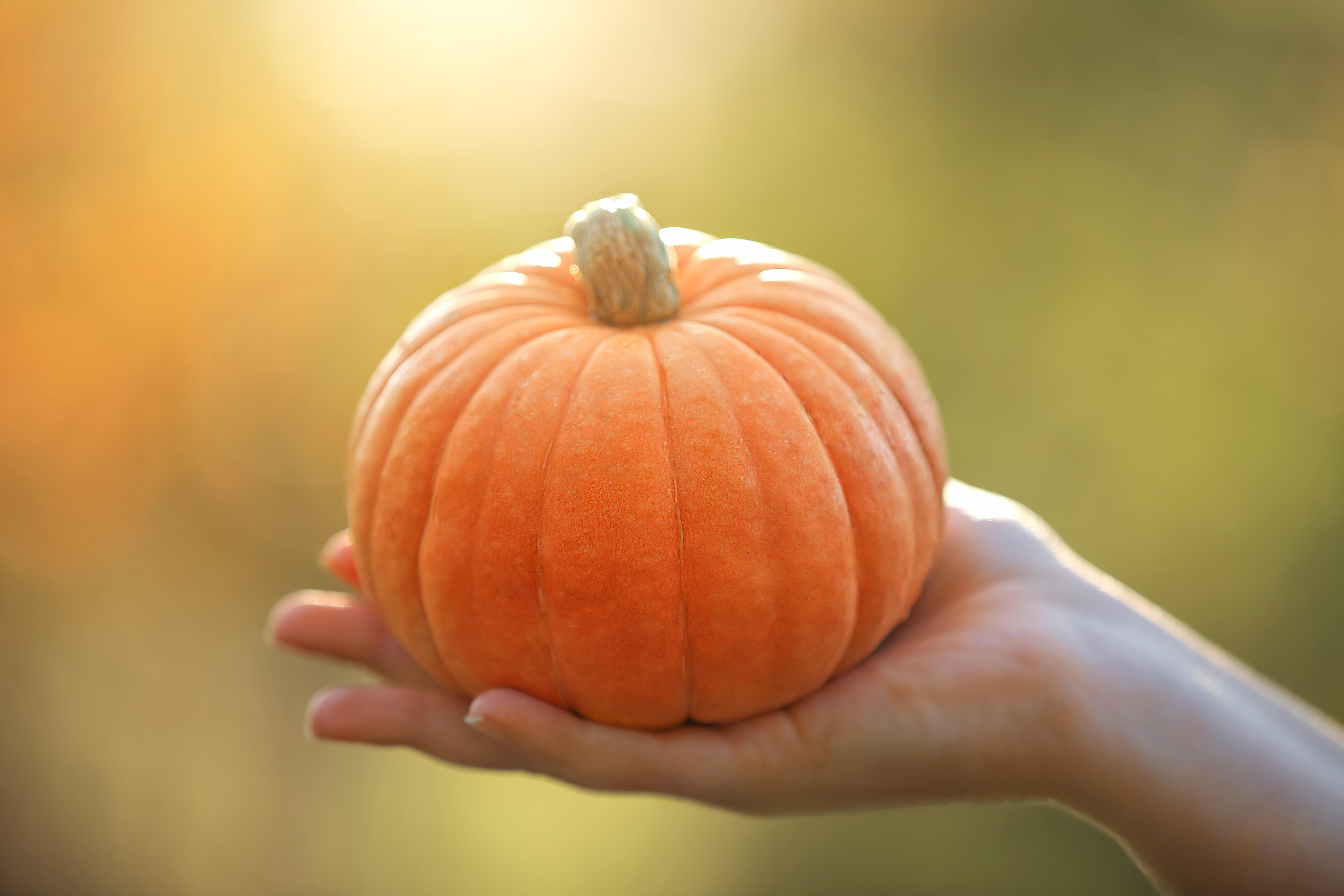 Photo: Getty Images
Most of us are still taking in all summer has to offer, but marketers are already looking to fall and all of the pumpkin spice, and it's not even August yet. The "pumpkin creep is coming", and that term refers to the way pumpkin spice seems to show up earlier and earlier every year before fall actually gets here in September.
While no one wants to be talking about autumn beers this time of year, they'll be here soon, so here we are. Starting August 1st, two major beer brands, Dogfish Head and Samuel Adams, are releasing their seasonal brews for fall.
Dogfish Head's Pumpkin Ale, which is made with actual pumpkin, as well as pumpkin spice and brown sugar, comes out on August 1st.
Samuel Adams is releasing three early pumpkin brews:

Samuel Adams Jack-O - You probably guessed by the name, but this is also a pumpkin beer. It's brewed with cinnamon and nutmeg, and has citrus flavors to balance it out.
Samuel Adams OctoberFest - Like many Oktoberfest brews in the U.S., this one favors a style called Märzen and it has a bit of malty sweetness.
Samuel Adams Beer Fest Variety Pack - Those two beers are included, along with two new beers that are exclusive to the variety pack: Hoppy Lager and Flannel Fest.
Are you ready for pumpkin beer? Yes or no, it's coming!!