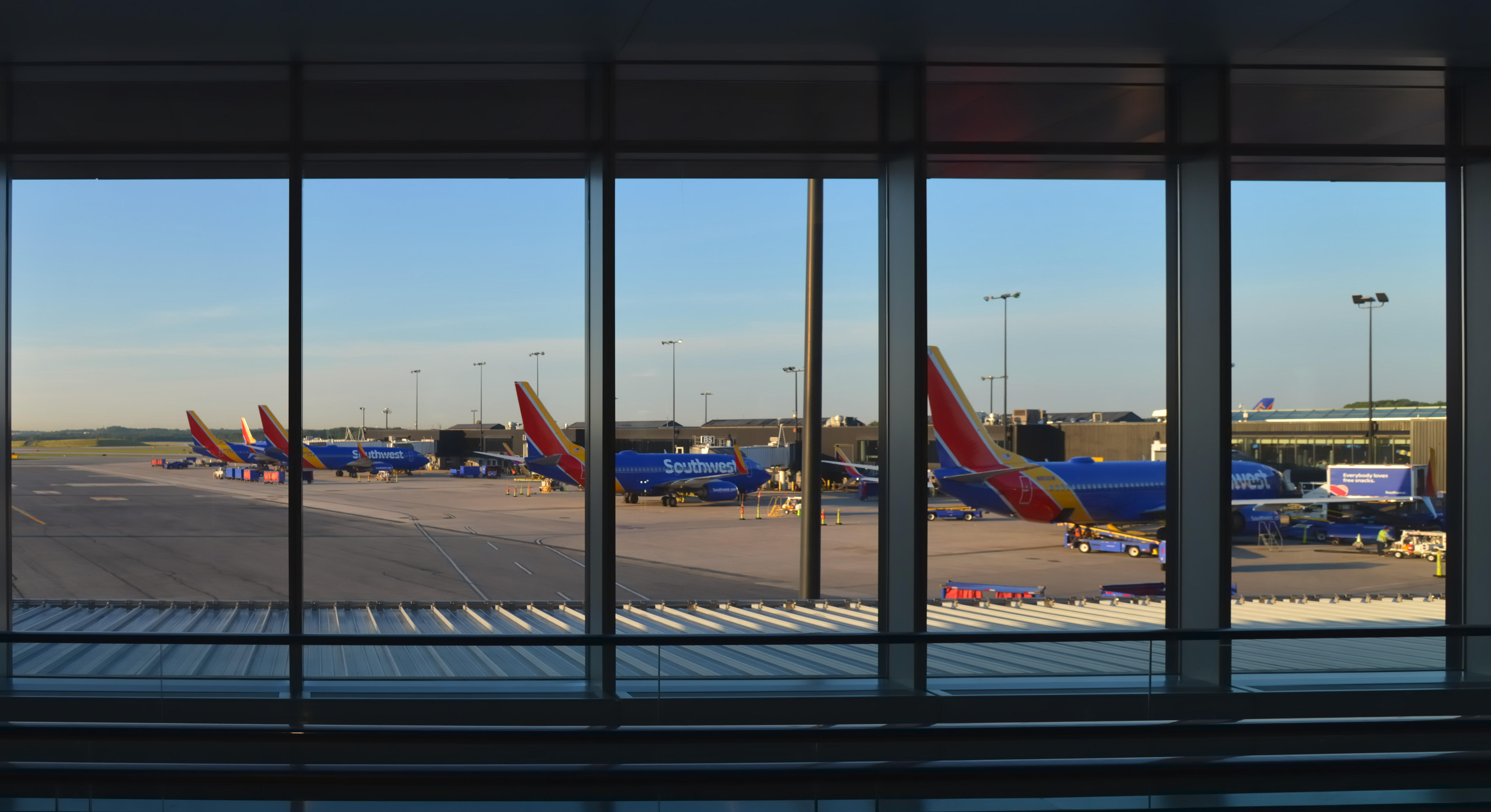 Photo: Getty Images
When you hear "tourist trap" you go right to "oh no, I don't want to be here." Redditor u/angry_koala_26 explored this by asking fellow Redditors "Which places felt like tourist traps but you would still absolutely recommend visiting?" and here's what they had to say.
Maybe it should be "Oh Yes." These are the tourist traps that are actually worth the stop.
"The Blue Lagoon in Iceland. Yes, there are cheaper places. Yes, there are more low-key places. I've been to a bunch, but I'd still go back 100 times."
"The Spice Bazaar in Istanbul. It is very touristy, but there is so much history there, and by US standards, it is still incredibly cheap."
"Machu Picchu was this for me. If you don't do the full-blown hike, the buses to get up to the entrance feel like Disneyland. It's one of the places where pictures don't do it justice."
"The French Quarter in New Orleans...especially non–Bourbon Street. It's lovely, and there are so many good places to stop for food."
"Go up and get the skyscraper view on the Sears Tower, or what it's called now: the Willis Tower. Chicago is a gorgeous city."
"Pike Place Market in Seattle. Ton of tourists, but I still love it. Plus, there are a lot of local artists and some really good food."
"Maybe a bit specific to a certain type of person, but the Hobbiton movie set in New Zealand. If you even remotely like 'The Lord of the Rings' movies or J.R.R. Tolkien's work, getting to actually stand in Hobbiton makes you very happy."
Want more stops? click HERE!