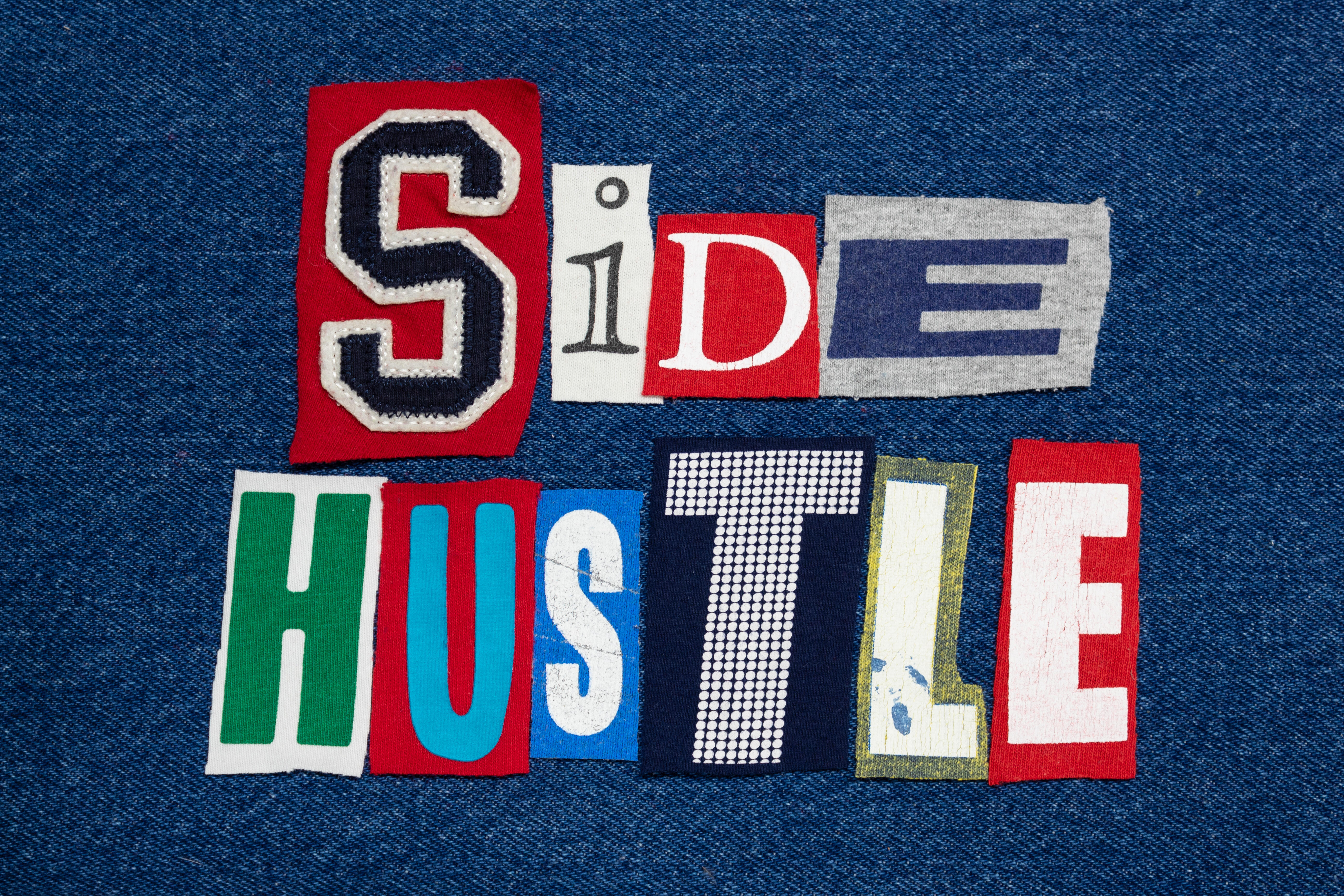 Photo: Getty Images
You need extra money, and all your friends are earning extra money in side hustles, but you have no clue where to start. Here are some side hustles that cost you $0 to very little cash to get started. Check it out.
Virtual assistants. You can fix jobs on FlexJobs and Upwork, and the average hourly pay is $17.
Transcribing audio and video. Having high-speed internet and a good pair of headphones can help, but you don't need much besides that. It averages about $15 an hour.
Editorial services. If you have good proofreading skills, you can find plenty of jobs on Fiverr, where a project can average $50-$75.
E-commerce. What you make varies on what you're selling, but you have tons of flexibility.
Online surveys. Most surveys take about 20 minutes of your time. You don't make a lot, but you're making something during your downtime.
Dog walking. If you love pets, you can make anywhere from $10 to $35 for a half-hour walk.
Professional organizing. Can range from kitchens to garages to all-around de-cluttering. The average pay is $20-$25 an hour.
Mobile notary services. You'll need to meet the specific requirements for your state and pay anywhere from $40-$50 per application, but you can make $75-$200 per appointment.
For even more, click HERE!
Source: Lifehacker