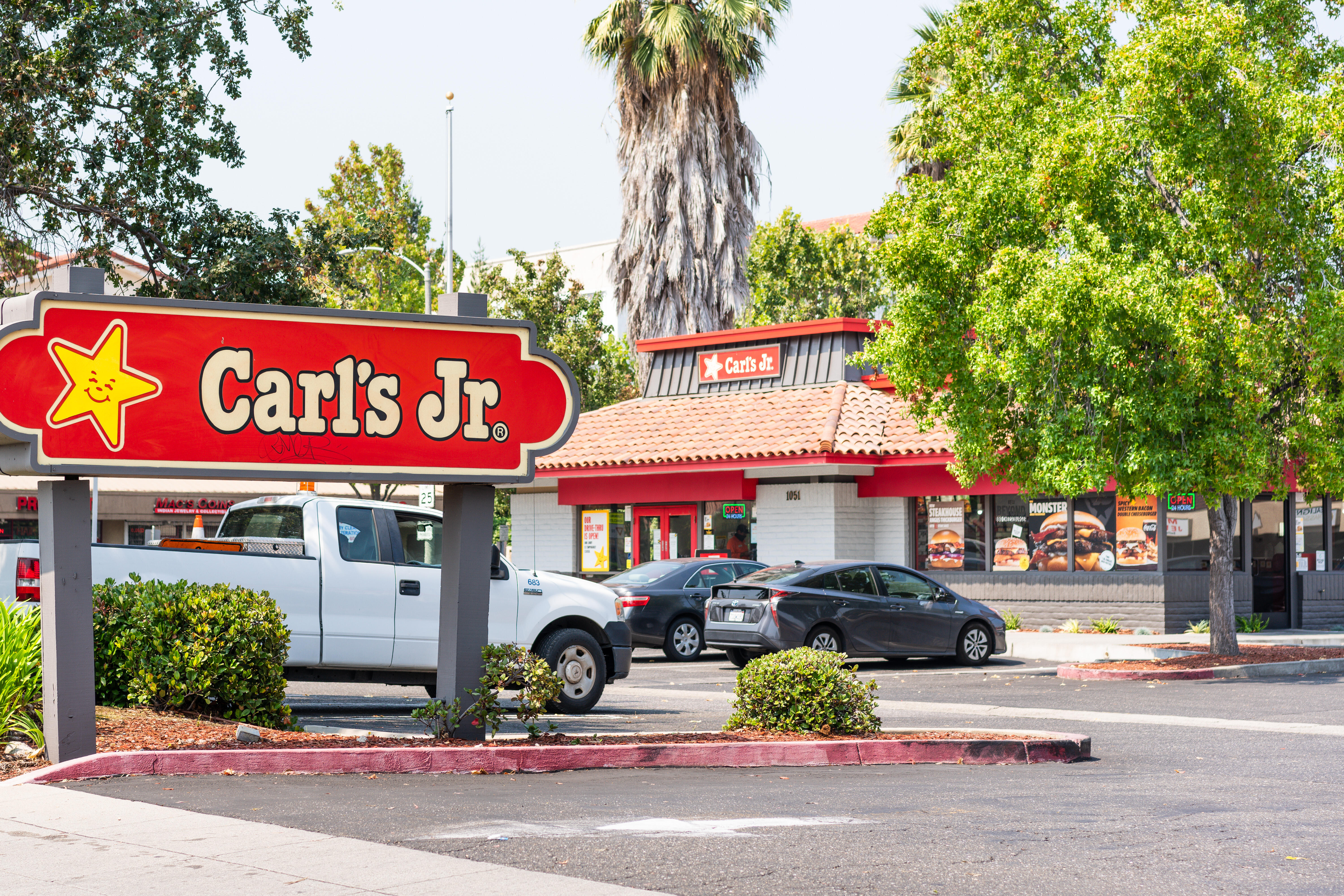 Photo: Getty Images
So taken on one too many shots and beers during some late-night antics, Carl's Jr. may have something to fix you up with new Hangover Helper Breakfast meals. Which are available on Fridays, Saturdays, and Sunday on the Carl's Jr. app.
Here are the two options: 
OG Hangover Helper Meal – a charbroiled beef patty that's paired with bacon, egg and Hash Rounds on a seeded bun. It's also available with a side of Hash Rounds and bottled water.
Spicy Hangover Helper Meal – a charbroiled all-beef patty with pepper jack cheese and guacamole, bacon, egg, and Hash Rounds. The meal version includes bottled water and 6-Piece order of Jalapeño Popper Bites. 
Depending upon the Carl's Jr. location and the item you order, prices range from a little above $9 to a little less than $13 for the breakfast meals. They are available on the Carl's Jr. mobile app nationwide every Friday, Saturday, and Sunday. 
So now when you're in need, you can get the food you need to bring you back to life.