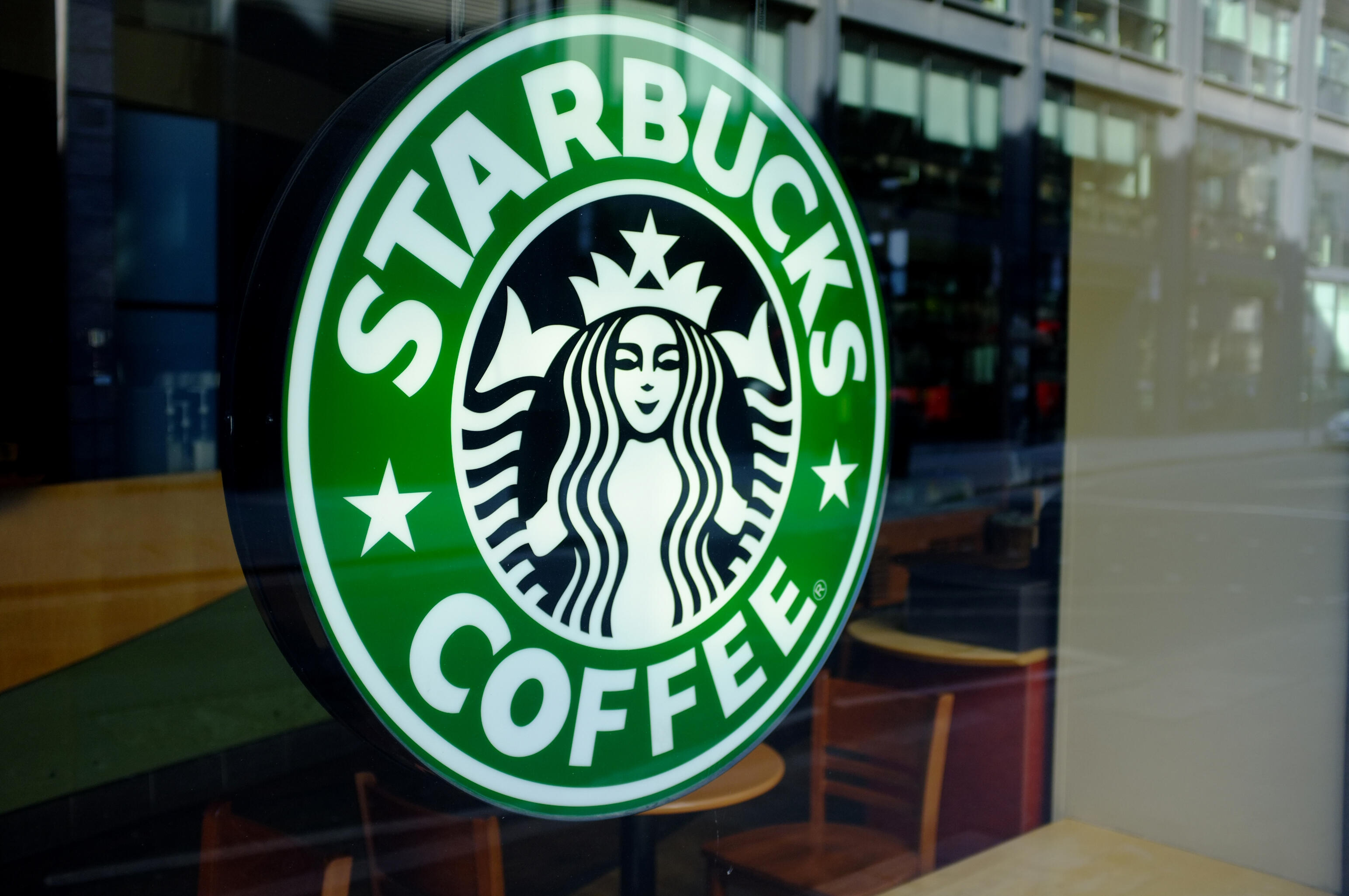 Photo: Getty Images
When you ask for something extra at Starbucks, you know you're going to get charged for them, but now the coffee chain is getting backlash for it's next item they can charge you for. They will reportedly start charging extra for drink orders that request no ice, light ice, or no water in their Refresher drinks. In a video from a Starbucks barita has 4.6.million views, from a video posted on TikTok that announced the charges coming for customizations starting May 9th, and it's no surprise that people aren't happy about it.
Another barista shared the news earlier this month and said that the upcharges for no ice, light ice, and no water will all be $1 per drink. Why would the chain make this move? Starbucks has credited drink "modifier" charges like extra pumps of syrup for bringing in an extra $1 billion every year. 
Just remember, you get what you pay for. But with this you pay for what you're not getting?? I'm confused. Just drink your damn coffee!