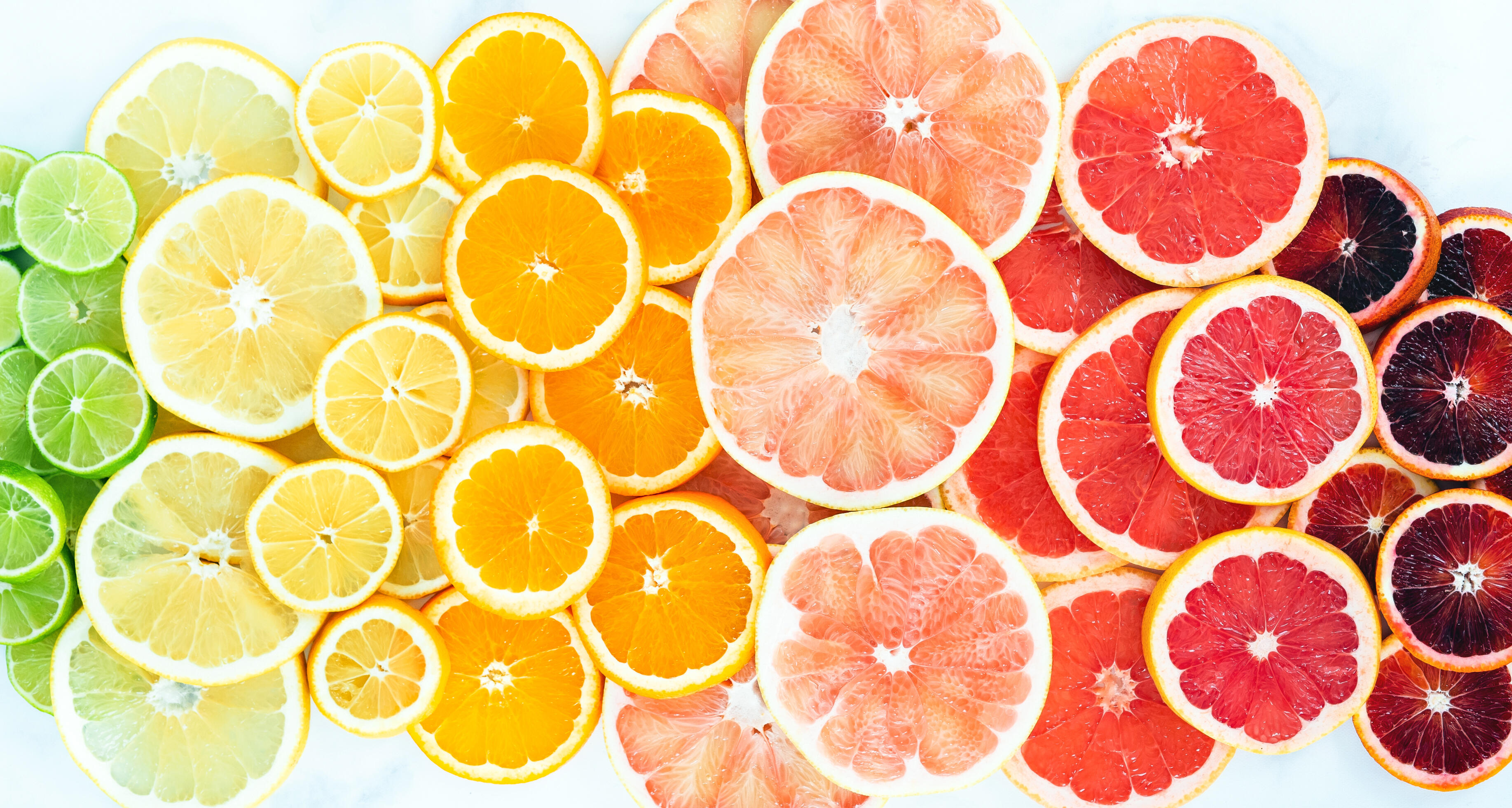 Photo: Getty Images
Nutritionists say we should eat fresh fruits and vegetables as part of a healthy diet, but there are some fruits that have more sugar than others, which could lead to a spike in blood sugar levels
 Mary Wirtz is a registered dietitian and board-certified sports dietitian and encourages her clients to start "cutting back on foods that are high in added sugar, like some fruit juices, sweets, desserts and sodas." Real Simple has compiled a list of these 10 low-sugar fruits that fit the bill. 
Citrus – lemons, limes, and grapefruits are low in sugar and you should look for fresh-squeezed juice instead of the bottled variety. They are also high in vitamin C and are good for reducing inflammation.
Berries – berries are low in sugar, high in antioxidants, and loaded with magnesium, potassium, vitamins C and K, fiber, and prebiotics which promote gut health. They are some of the healthiest fruits available.
Kiwi – kiwis are an excellent source of fiber, Vitamin C, and antioxidants and you can even eat the skin for added nutrition.
Cantaloupe – cantaloupe is low in sugar and high in potassium which is good for heart health.
Peaches – peaches are said to be a superfood because they have a high content of vitamins and minerals as well as potassium, fluoride, and iron.
Avocado – not everyone knows that avocados are a fruit, but they are a good source of healthy fat, high fiber content, and protein.
Apricots – apricots are one of the best fruits that you can eat to promote eye health and they are also considered to be a superfood because of their beta-carotene and antioxidant content.
Figs - figs are great on salads, flatbreads, and charcuterie boards but they are higher in carbs than some of the other fruits so you should eat them in moderation.
Cranberries – these are actually low-sugar fruit but consumed in juice or dried can contain large amounts of added sugar. Fresh cranberries are low in sugar so you should look to use these in salads or smoothies.
Pomegranate Seeds – pomegranates have powerful antioxidants like polyphenols that promote heart health and possible anti-cancer benefits. The seeds are great on salads, yogurt parfaits, and side dishes.
Source: Real Simple