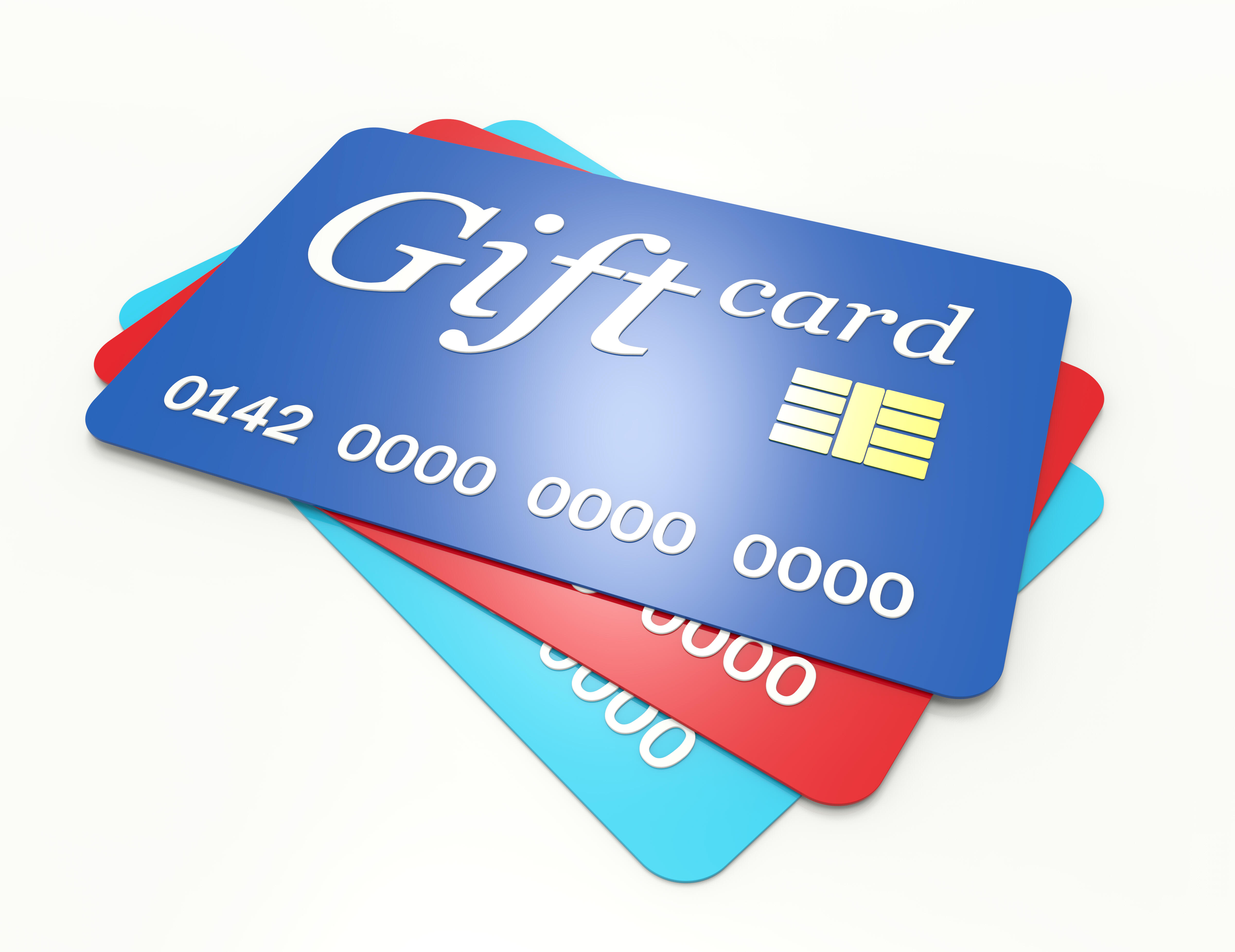 Photo: Getty Images
So you have to get someone a gift, and you're not sure what you should get them. For a lot of people the anser is simple...a gift card. It's the best gift where the person you give it to can get what they want without it being a pain for you. But some gift cards are better then others. So WalletHub reveales which cards are the best to get.
The Top 10 Best Gift Cards for 2023
(Click here to see the complete list)
Amazon
Visa
Walmart
Target
Starbucks
Disney
Google Play
eBay
iTunes
Chick-fil-A
So if you're looking for the perfect gift, or gift card, this may point you in the best direction.