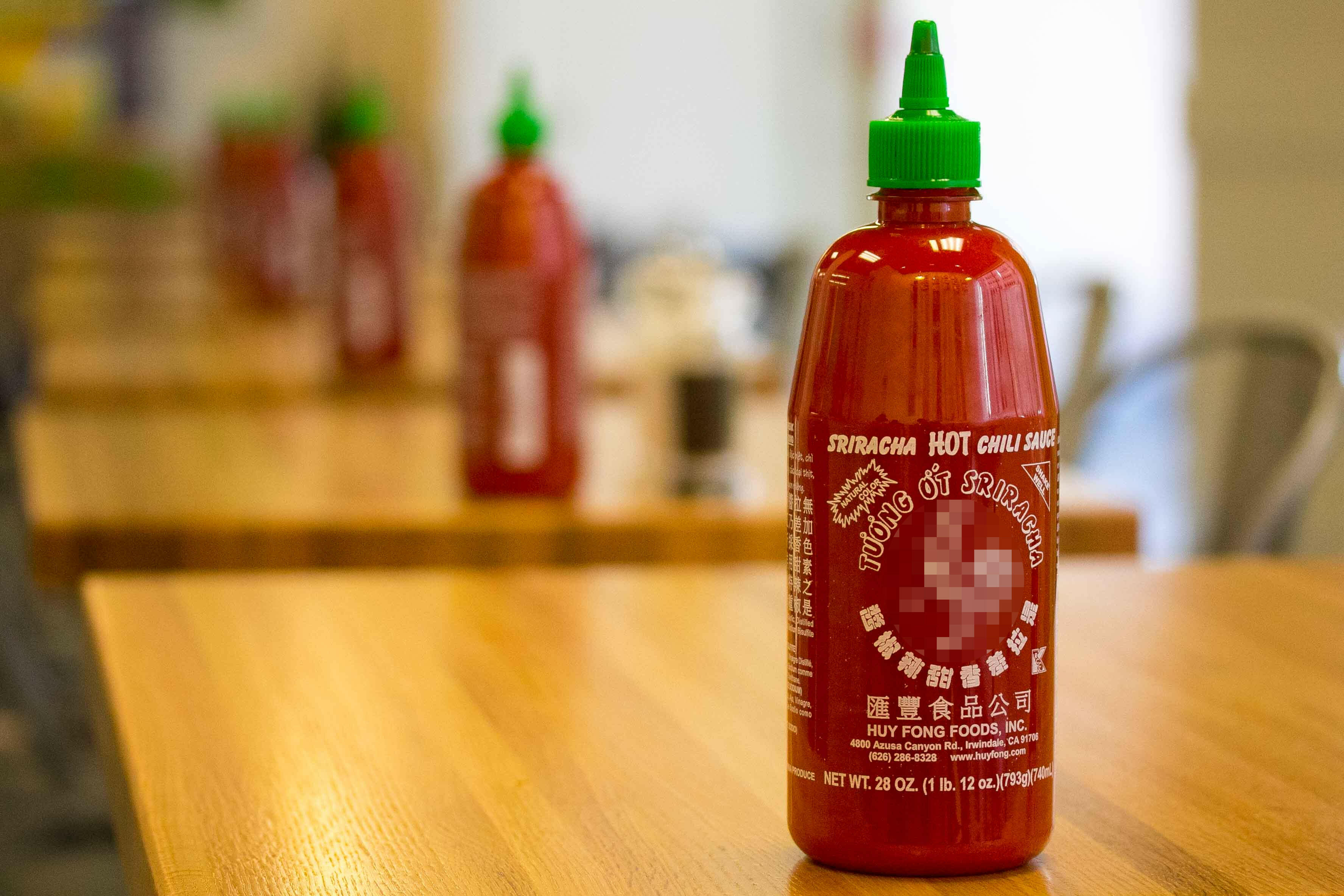 Photo: Huy Fong Food
Sicacha is made in Southern California, and there is a shortage of the condiment due to conditions in Mexico. The product is made from red jalapeño peppers from down south and the company says there is an "unprecedented inventory shortage" and has no idea when this will be resolved. 
Sriracha is a must-have condiment for Vietnamese Pho as well as other Asian dishes and its combination of red peppers, vinegar, salt, and garlic has become a go-to standard. The company goes on to say "At this time, we have no estimations of when supply will increase" as they work to avoid future shortages, so if you see some at your local store it might be a good idea to grab some if you can.
Source: USA Today