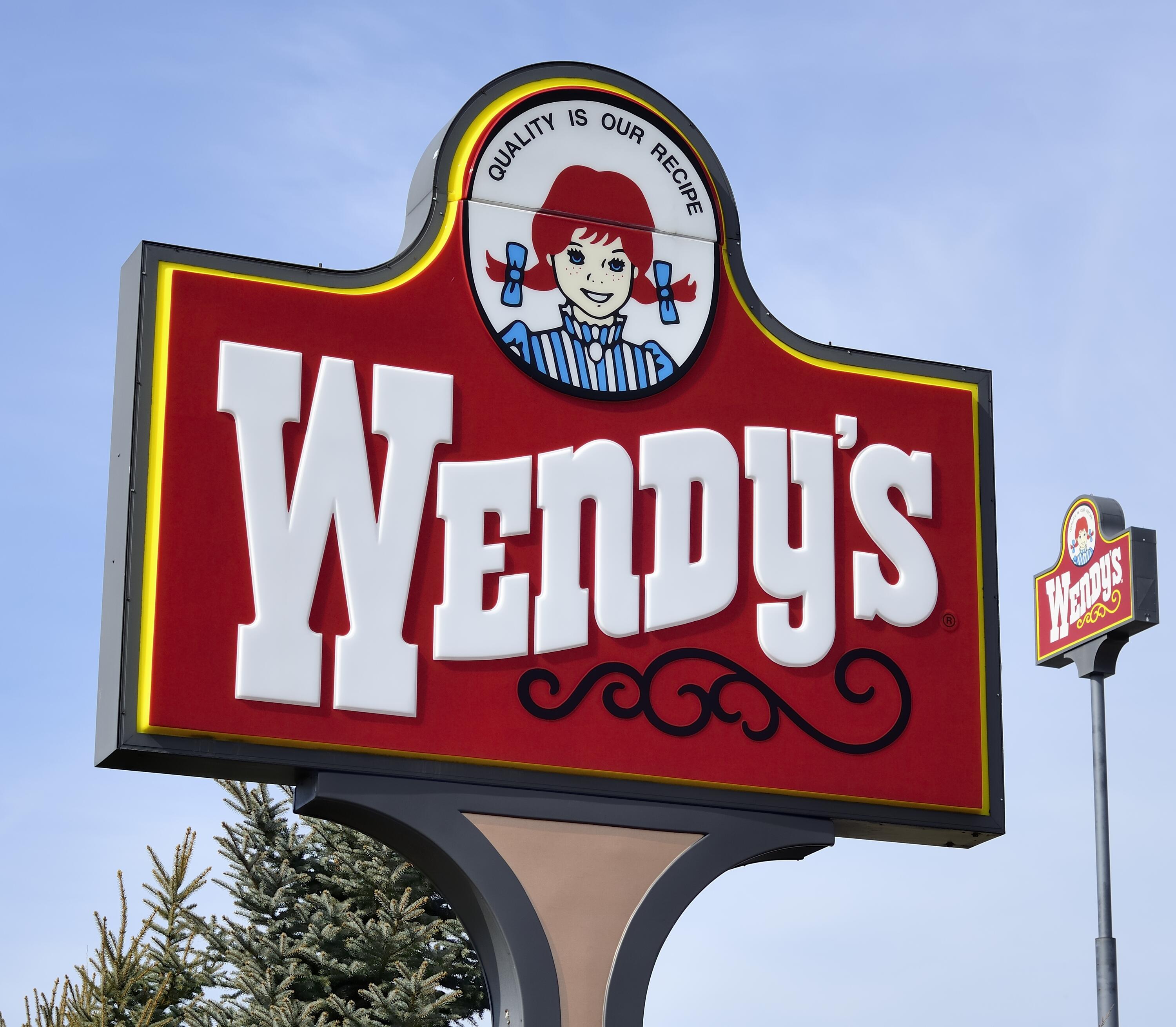 Photo: Getty Images
According to Wendy's, Spring has sprung with the addition of three new menu items that just showed up on menus nationwide. Here are the details on the new offerings. 
Grilled Chicken Ranch Wrap – a warm tortilla with grilled chicken, shredded cheddar cheese, romaine lettuce, and ranch sauce.
Grilled Chicken Cobb Salad – features chopped applewood smoked bacon, diced tomato, grilled chicken, crispy fried onions, diced egg, and ranch dressing.
Blueberry Pomegranate Lemonade – this is the latest lemonade on the menu that features pomegranate and blueberry flavors added to their lemonade for a refreshing change. 
The new items are available now at participating Wendy's locations nationwide.