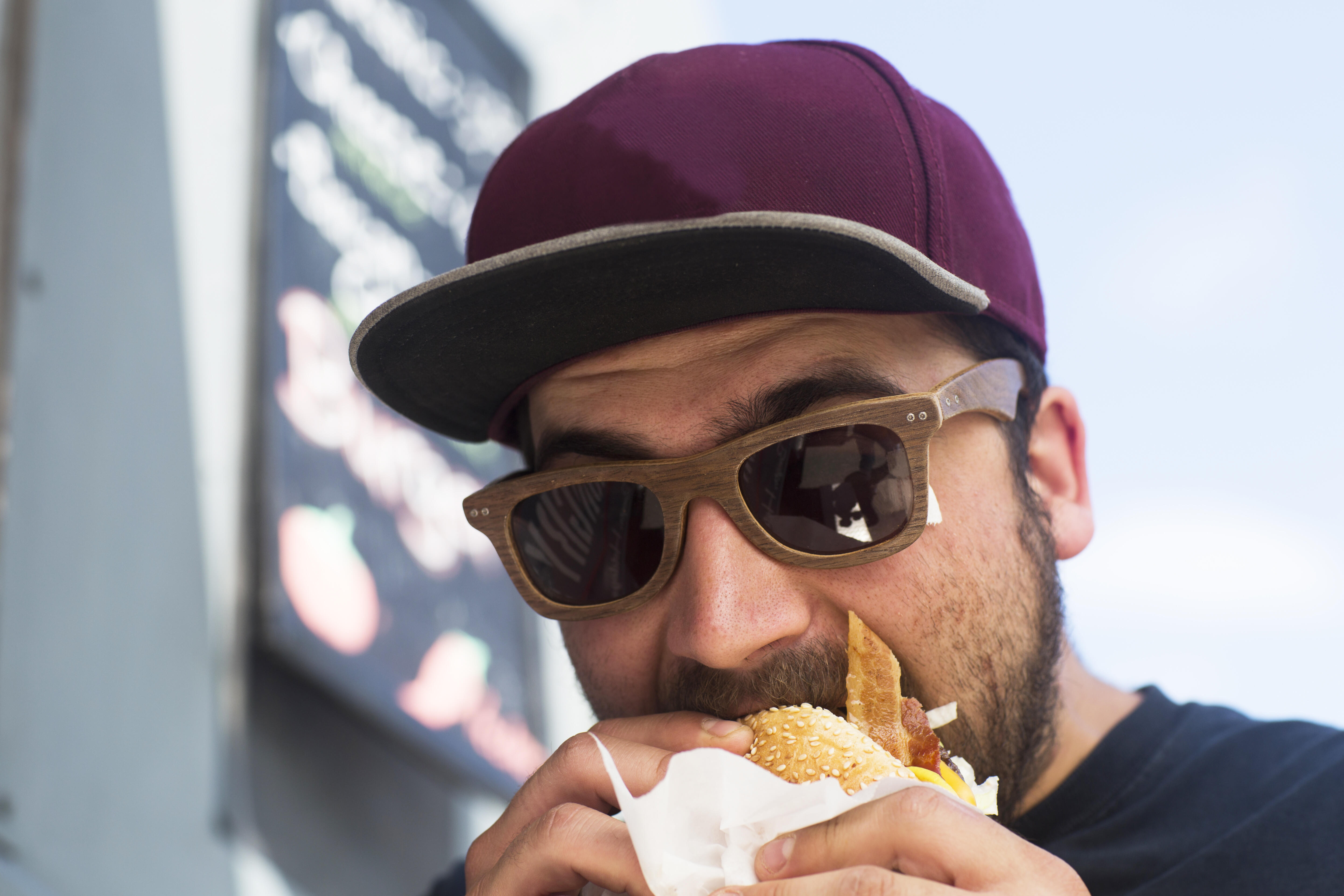 Photo: Getty Images
I get that the most popular side order at most fast food joints are french fries. But what you didn't know is there are some interesting alternatives to the fries. EastThis,NotThat! has come out with a list you may want to check out.
Carl's Jr Fried Zucchini
 breaded and deep-fried zucchini rounds with dipping sauce make a good choice.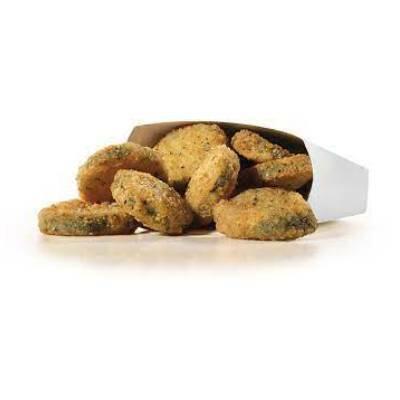 Photo: Carl's Jr
A&W Cheese Curds
cheese curds are small pieces of curdled milk with a cheddar-like flavor, and A&W breads and fries them to perfection.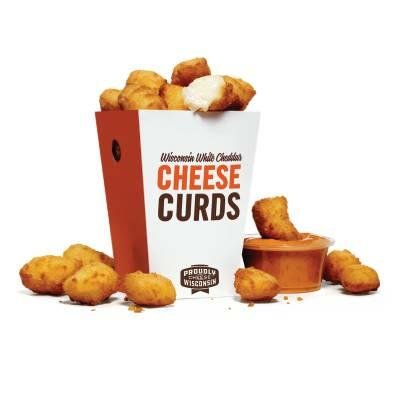 Photo: A&W
Church's Chicken Fried Okra
Church's has a good recipe for this vegetable that is a Southern favorite.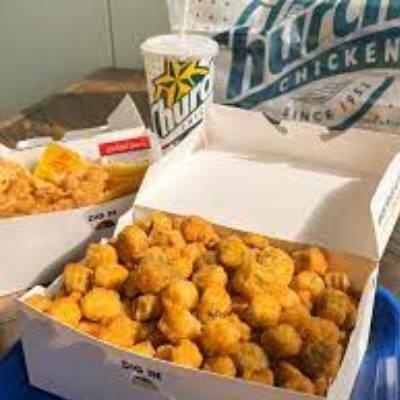 Photo: Church's Chicken
Chick-fil-A – Kale Crunch Salad
made with shredded kale and cabbage with light vinaigrette dressing, it's a healthy side order that doesn't involve any frying at all.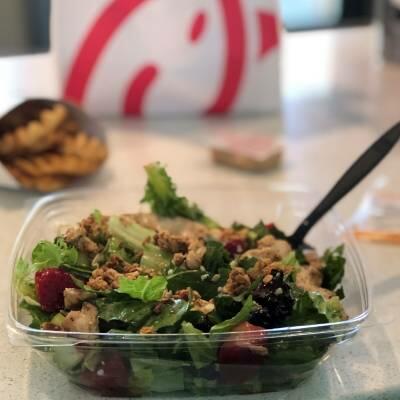 Photo: Chick Fil A
Sonic – BBQ Chip Seasoned Tots
these are tangy tots with the flavor of barbecue potato chips and Sonic also has basic tots and tots covered in chili and cheese.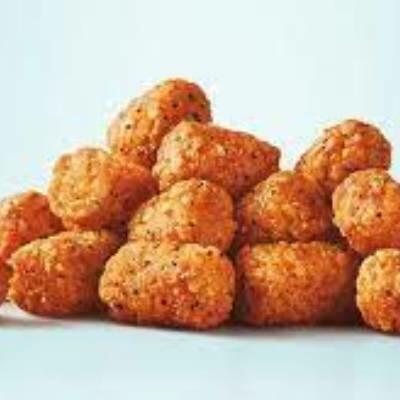 Photo: Sonic
Burger King – Chicken Fries 
a side providing high protein content, BK's Chicken Fries also are available as Spicy Chicken Fries for a limited time that is good with ranch dressing for dipping.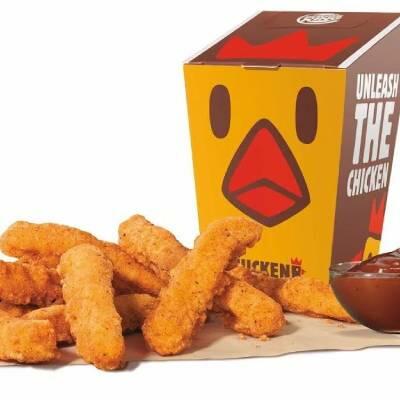 Photo: Burger King
Wingstop – Cajun Fried Corn
 this side is corn still on the cob cut into small discs making it an ideal flavorful finger food.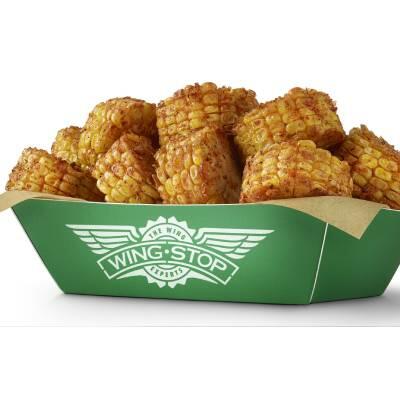 Photo: Wing Stop
Jack In the Box – Egg Roll
made with pork, cabbage, carrots, onions, and spices then wrapped and fried similar to what you find at any Chinese restaurant.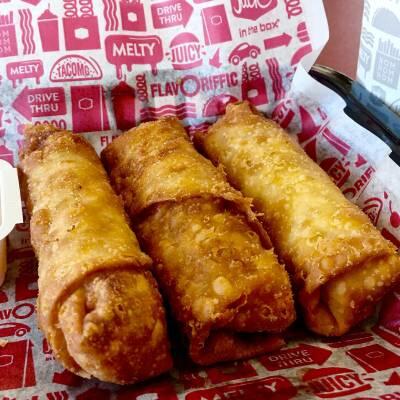 Photo: Jack In The Box
Wendy's – Baked Potato
 is one of very few chains to offer baked potatoes, they are cooked in a microwave and come in cheesy and chili and cheese-covered varieties.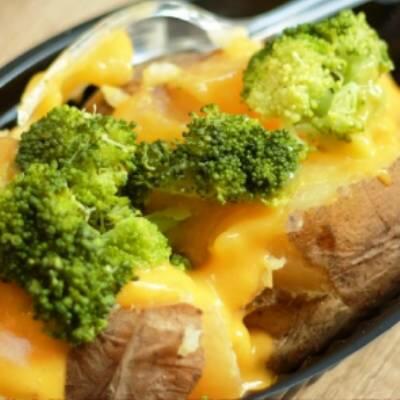 Photo: Wendy's
Taco Bell – Cinnabon Delights
balls of dough filled with sugary icing and deep-fried, these are "dessert, disguised as breakfast, disguised as dessert" according to the chain. They also offer Cinnamon Twists which are a lighter choice.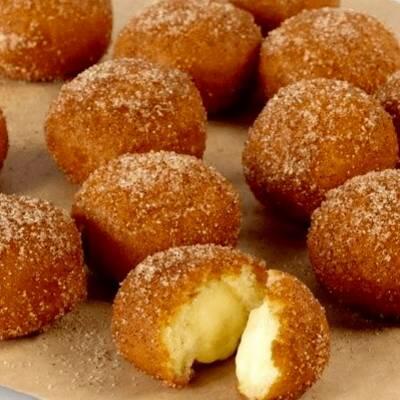 Photo: Taco Bell
So see, you do have a choice. They're not always the best for you, but it's a choice. Which of these would you try if you already haven't?