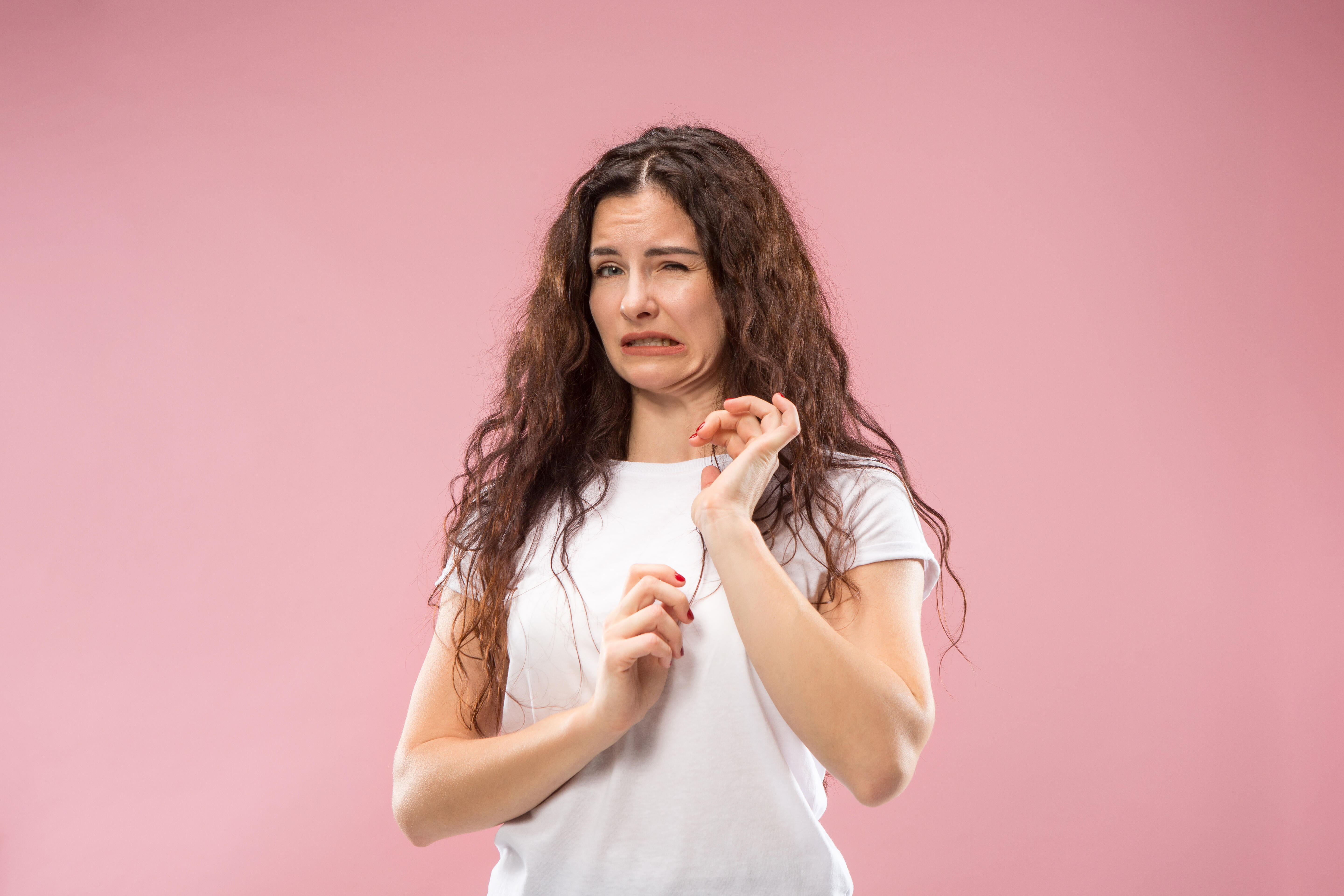 Photo: Getty Images
If you have that co-worker who always passes gas, bites their nails, and so on who makes you want to puke. Did you ever stop and think "maybe they're doing good for themseves?" But how could they be so gross, and do so much good for themselves?
We found a video that may help you understand your gross person in your life and what they do when they bite their nails, or go bathroom in the shower.
So maybe give the nasty person in your life their space to live....in their own filth.