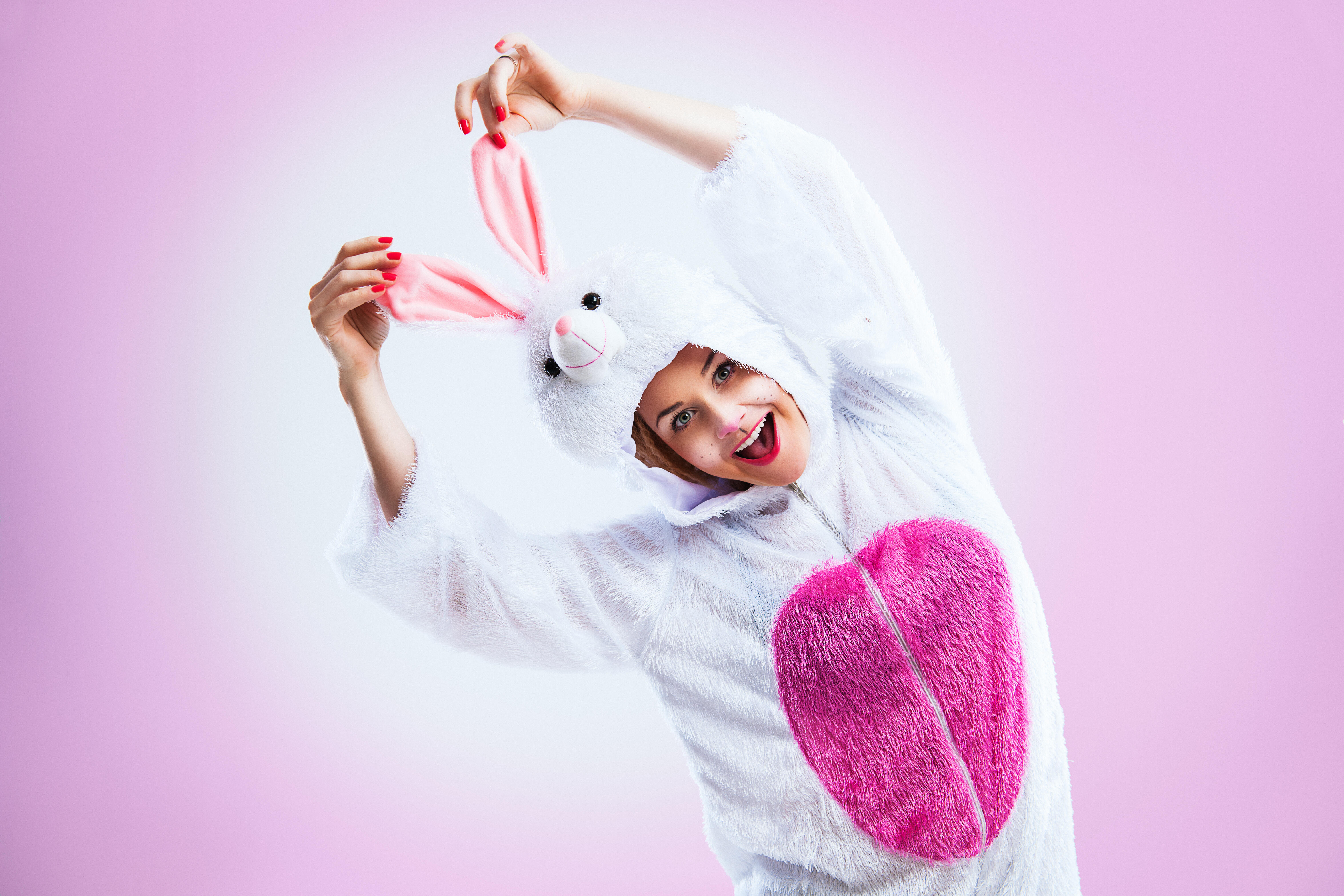 Photo: Getty Images
There is still some time to help the Easter Bunny get the baskets filled. But, if you don't know what good candy is, this may help. CandStore.com has come up with their annual list of the best and worst easter candy (a survey of 12-thousand customers to come up with the rankings) and some of these are bound to be a fight
Top 10 Best Easter Candies for 2023
Cadbury Mini Eggs Photo: Amazon
2.Jelly Beans (Gourmet / Naturally-Flavored) Photo: Amazon
3.Reese's Peanut Butter Eggs Photo: Amazon
4.Chocolate Bunnies (Hollow) Photo: Amazon
5.Robins Eggs From Whoppers Photo: Amazon
The rest of the top 10 looks like this
6.Foil-Wrapped Chocolate Eggs
7.Mallow Top Reese's Peanut Butter Cups
8.Kinder Joy Eggs Candy
9.Skittles-Filled Easter Eggs
10.Hershey's Fun-Size Candy Bars With Easter Wrappers
People plan to spend around $21 on average. So you don't want to spend your money on the bad candy right? So here is the Top 10 Worst Easter candy:
10 Worst Easter Candies for 2023
Cadbury Creme Eggs
Peeps
Bunny Corn / Easter Candy Corn
Chocolate Bunnies (Solid)
Oreo Creme Eggs
Sour Patch Kids White Chocolate Bunny.
Chicks & Rabbits Marshmallow Candy
Chocolate Crosses
Cheetos Sweetos Cinnamon Puffs
Jelly Beans (generic)
So now you can tell the good candy from the bad, but don't wait too long because it could all be gone soon.
Source: CandyStore.com