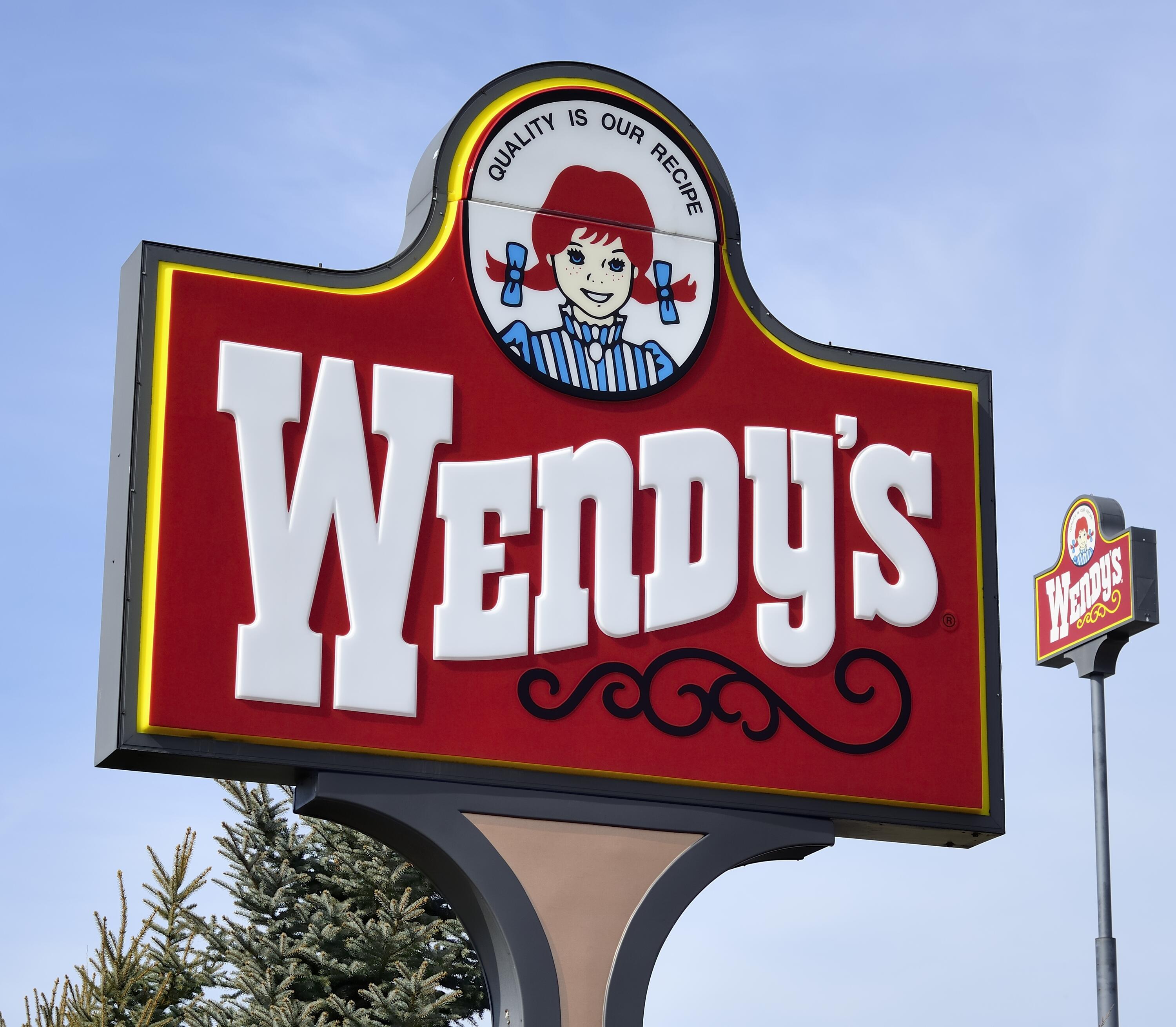 Photo: Getty Images
There was a memo leaked on Reddit, and it's from Wendy's and some of the big menu changes coming this March. So what's in, and what's out?
New items set to debut are:
Grilled Chicken Ranch Wrap
Grilled Chicken Cobb Salad
Blueberry Pomegranate Lemonade
No details were available on these items but they are "sure to be customer favorites, delivering on fresh, new flavors for the season" according to the document. 
Also coming is a "salad ready chicken initiative" with pre cooked and cut grilled chickent which will provide $20 and $30 million in company savings and "simplifications benefits." The Reddit poster also said that Wendy's will be using pre-cooked and chopped grilled chicken rather than its current grilled chicken that they use now.
Items leaving the menu are said to be
Southwest Avocado Chicken Salad
Sunburst Melon Natural Lemonade
and Grilled Chicken Sandwiches. 
Reviews from fans are mixed with one user excited about the lemonade and new wrap and another being upset about grilled chicken sandwiches supposedly leaving the menu. We will now have to wait for an official statement from Wendy's to verify what the Redittors have leaked.