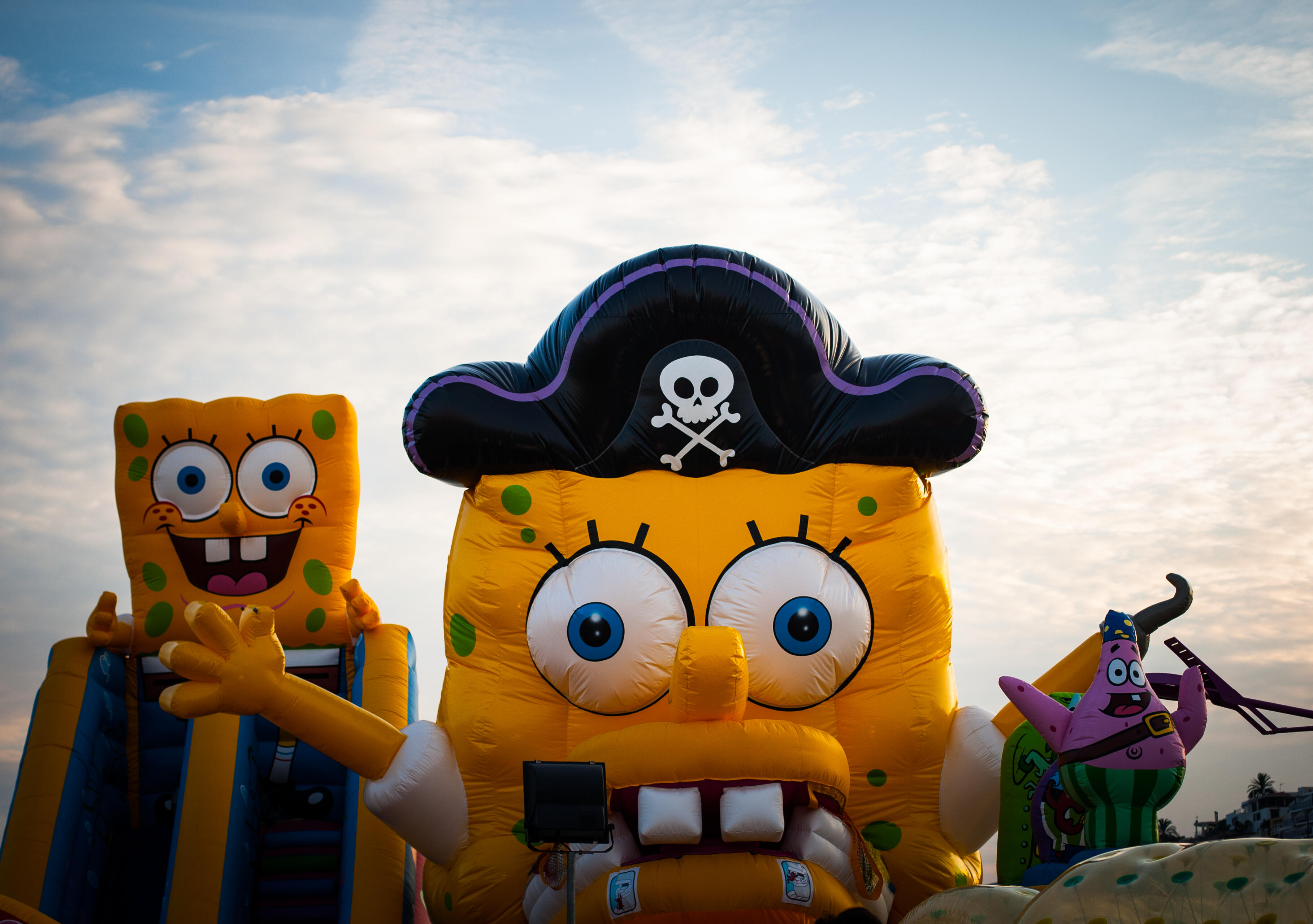 Photo: Getty Images
So we've heard about this with Winnie The Poo, but now a TikTok video has got us thinking she may be on to something.
Ever notice that the characters of Spongebob Squarepants could represent disorders? Watch this video and see what you think.
They say if you look hard enough you'll find something, but I think this may be spot on. What do you think?