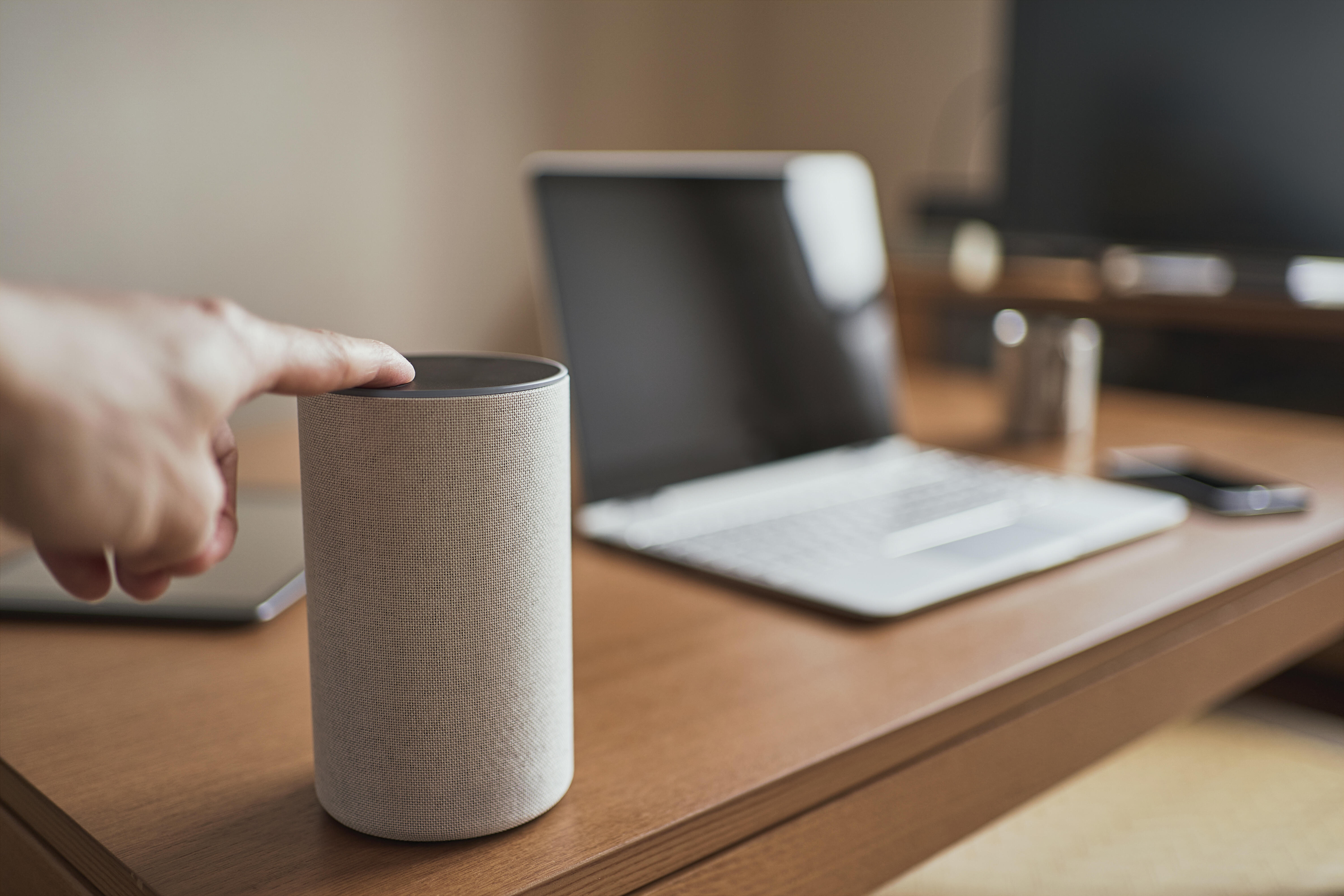 Photo: Getty Images
If you're already working on vacation and not getting anything in return it's kind of a waste of your time off. Would you work from vacation time if it means your trip could be longer? A new survey of 2000 remote and remote-flexible workers find that 80% would do their job from vacation as a way to extend their trip.
The poll also finds:
When asked to pick between a longer trip that included some remote work and a shorter trip that required no work, twice as many respondents chose the longer trip (46% versus 26%).
The average remote worker takes four overnight trips a year, but only uses nine vacation days during that time.
Seven in 10 take more vacation days a year than they did before they worked remotely.
40% of respondents are offered unlimited vacation time by their employer and 39% aren't compensated for the paid time off they don't use.
Remote workers are used to getting their work done outside their office, with 96% saying they do remote work from someplace other than their home and 65% say they do it frequently.
Half of those surveyed say they're just as likely to work from vacation (48%) as they are to work from their local coffee shop (47%).
79% report being more interested in "workcations" now than they were two years ago.
Just over two-thirds (69%) think the flexibility of remote work has improved their overall happiness and well-being.
So would you be willing to work from vacation....if it means you get a longer break?