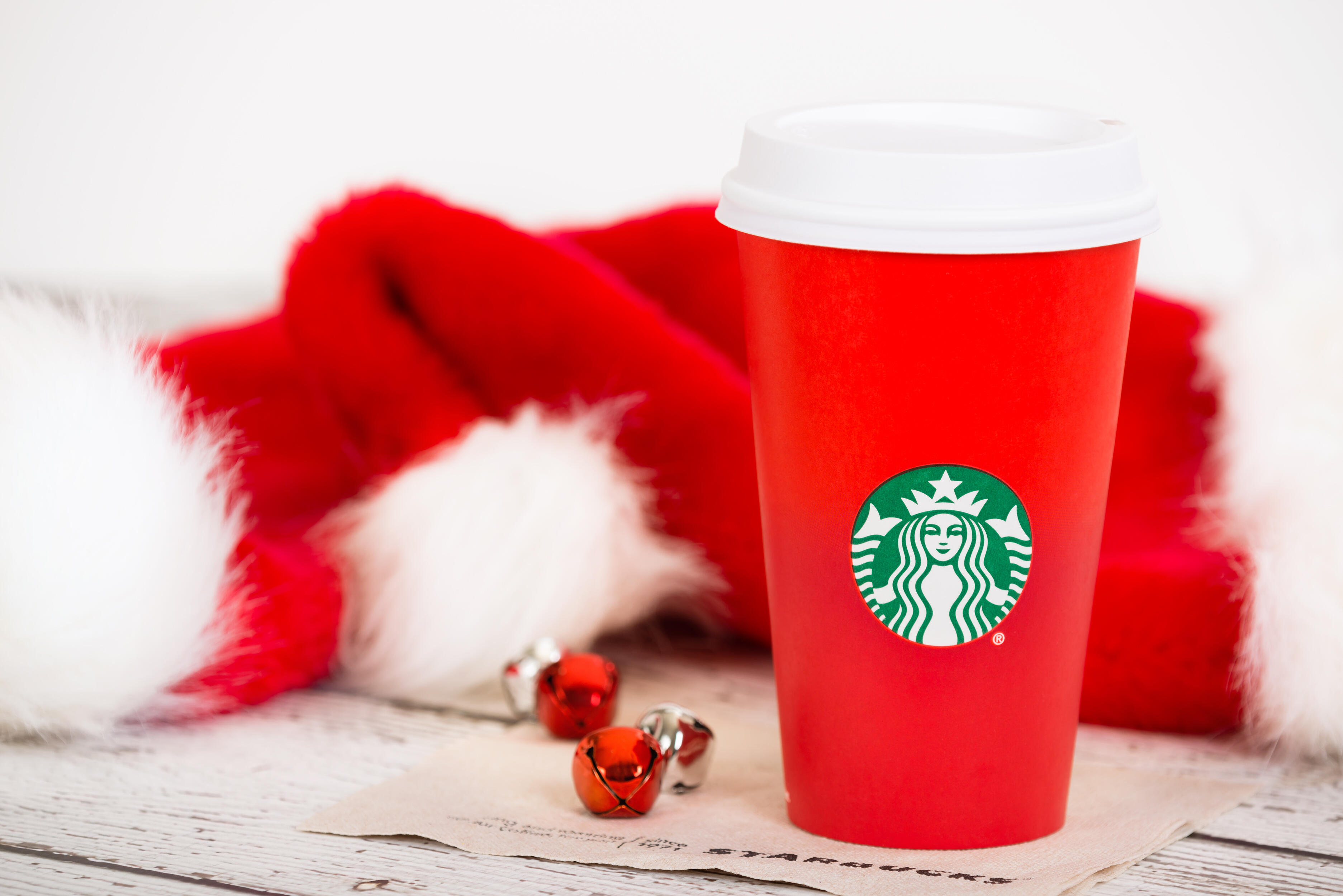 Photo: Getty Images
Today is the day Starbucks fans have been waiting for. Red cup day is here. But you have to order certian items to be able to grab the cup this year. Those items are:
Full list of eligible Starbucks Red Cup Day drinks
Apple Crisp Oatmilk Macchiato.
Peppermint Hot Chocolate.
Peppermint White Hot Chocolate.
Sugar Cookie Almondmilk Latte.
Toasted White Hot Chocolate.
Toasted White Chocolate Mocha.
You can get the cup "however you order," including through the app and delivery, Starbucks said. The company noted the Christmas Blend brewed coffee and Christmas Starbucks Reserve aren't eligible for the promotion.
Janet says she "needs a red cup." Do you? Get your order ready
source: Cnet.com