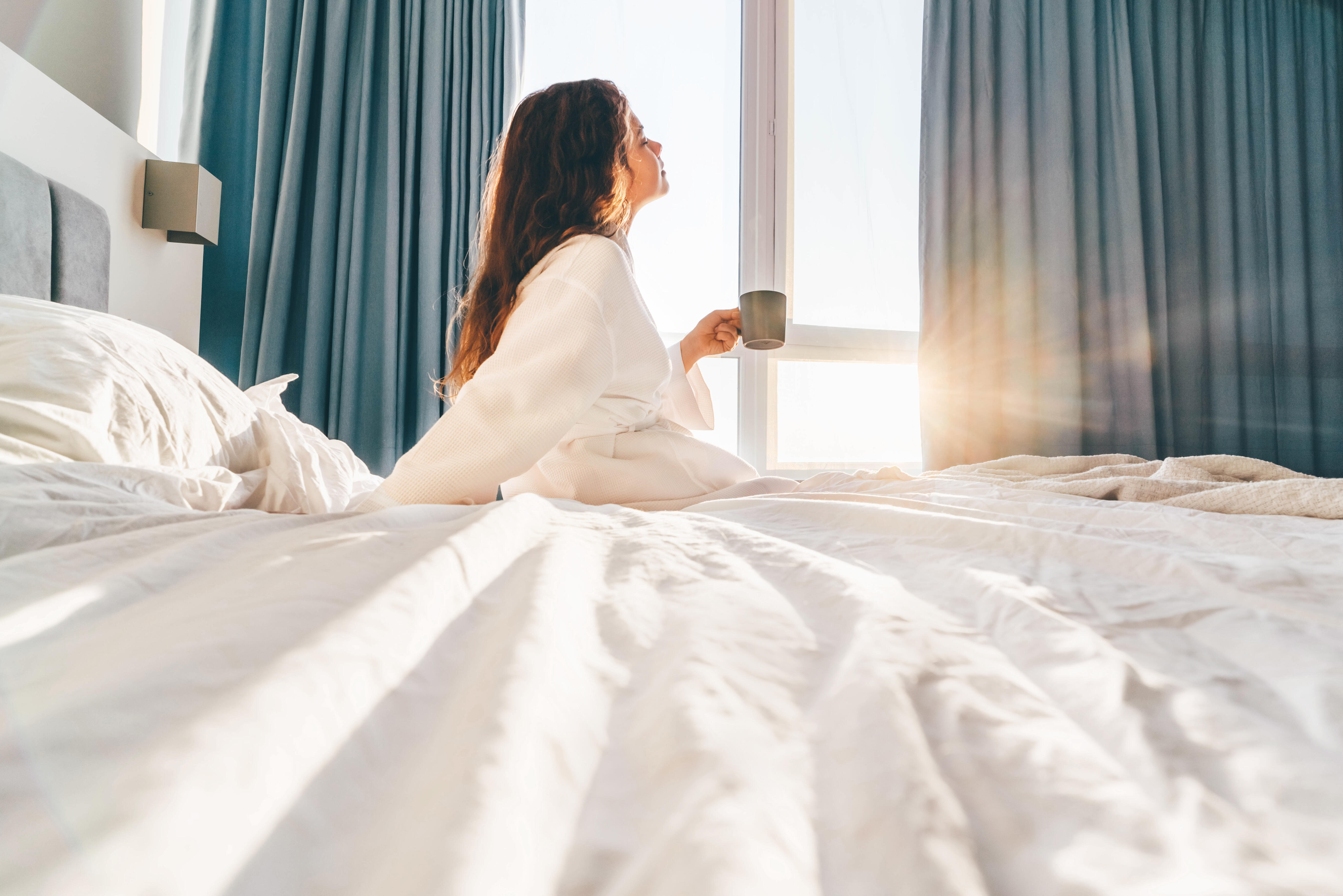 Photo: Getty Images
A hospitality expert on TikTok is going viral for her video hack to check your hotel room for bed bugs
Hotel industry expert Halee Whiting, who goes by @haleewithaflair on TikTok, recently posted a video in which she instructs the viewer on how to make sure their hotel room doesn't have bed bugs before they settle in (just in time for holiday travel.) Halee says she's been working in the hotel biz for 15 years, owns a hotel sales support company, and uses this technique when she's checking into a room.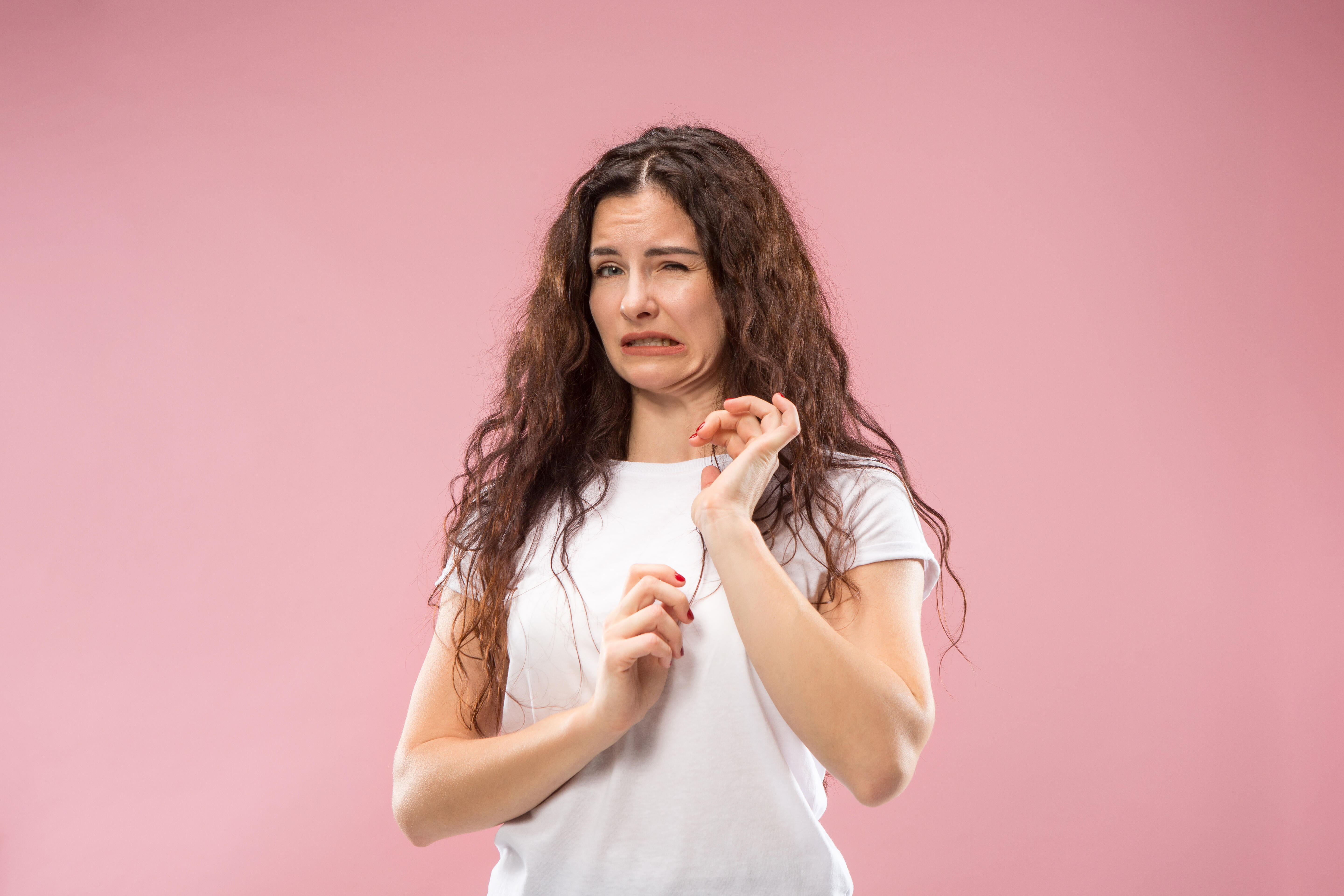 Photo: Getty Images
She says to take these steps before you start to unpack to make sure room is free from bed bugs:
Get the room as dark as possible, because bed bugs are active at night.
Then use the light on your cell phone to begin the search.
Pull back the covers on the bed and check in the folds of the mattress, concentrating your search to the corners and creases.
Also check the mattress pad, if there is one.
Make sure you also check for evidence that bed bugs have been present, like blood spots and shedded exoskeletons from them molting.
Halee recommends checking couches or drapes, too, but says most of the time they'll be concentrated near the mattress.
The video has racked up millions of views and thousands of likes and comments. In other videos on her page, she answers some common questions about bed bugs and dispels some myths, like bed bugs are only found in run-down hotels. She also posted a video telling you what to do if you find bed bugs in your room.
Halee says that hotel guests need to watch out for their own interests, but insist bed bugs aren't that common and a fear of them shouldn't keep you from booking a hotel.
Have you ever found bed bugs in your hotel room?
Source: Buzzfeed