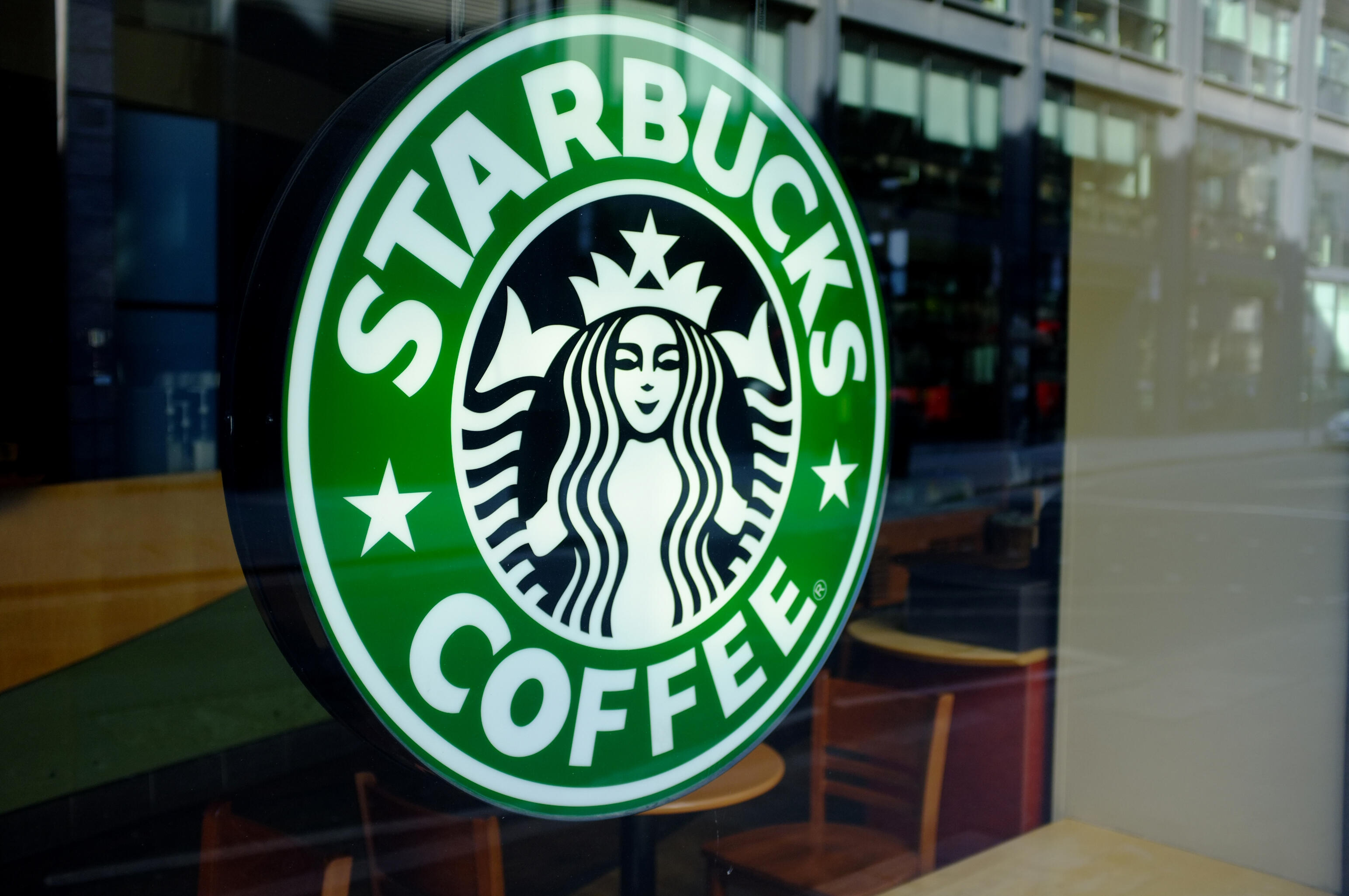 Photo: Getty Images
The holiday season is here and Starbucks has another sign if you didn't know. They rolled out their new holiday menu, and most importantly, their festive holiday cups
Cups are hitting stores today. This year's cups come in 4 different designs, to celebrate the 25th anniversary of the chain's holiday cups. "We have always talked about the cups as little gifts, and we hope they feel like a festive present to our customers and store partners," Starbucks creative director Gary Jacobson shares.
The cups include: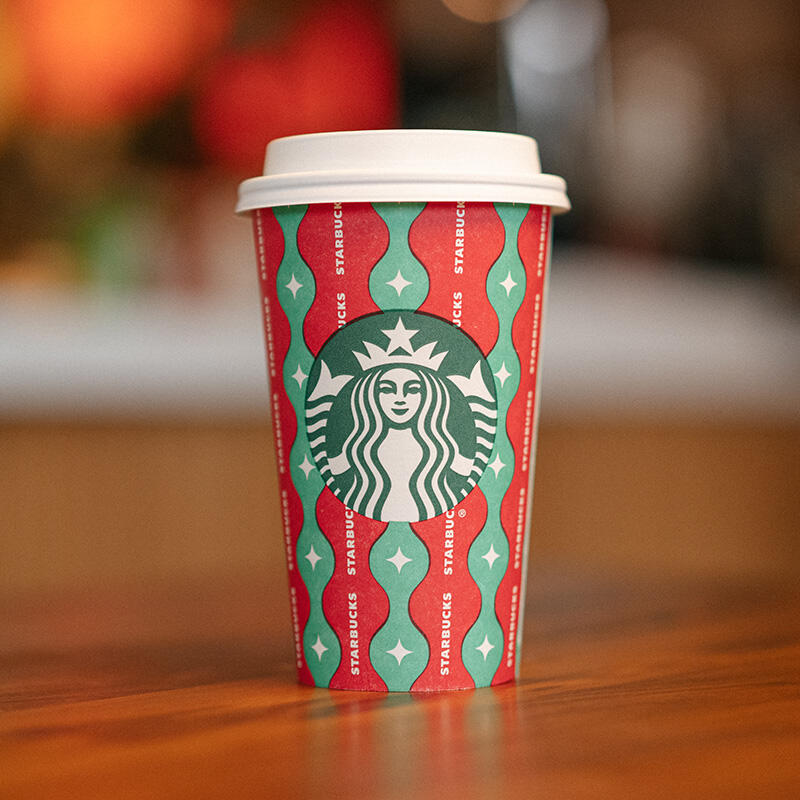 Photo: starbucks.com
Gift Wrapped Magic – Decorated in red and green, the cup features A red "wavy ribbons and shimmering sparkles" giving the feeling of holiday wrapping paper.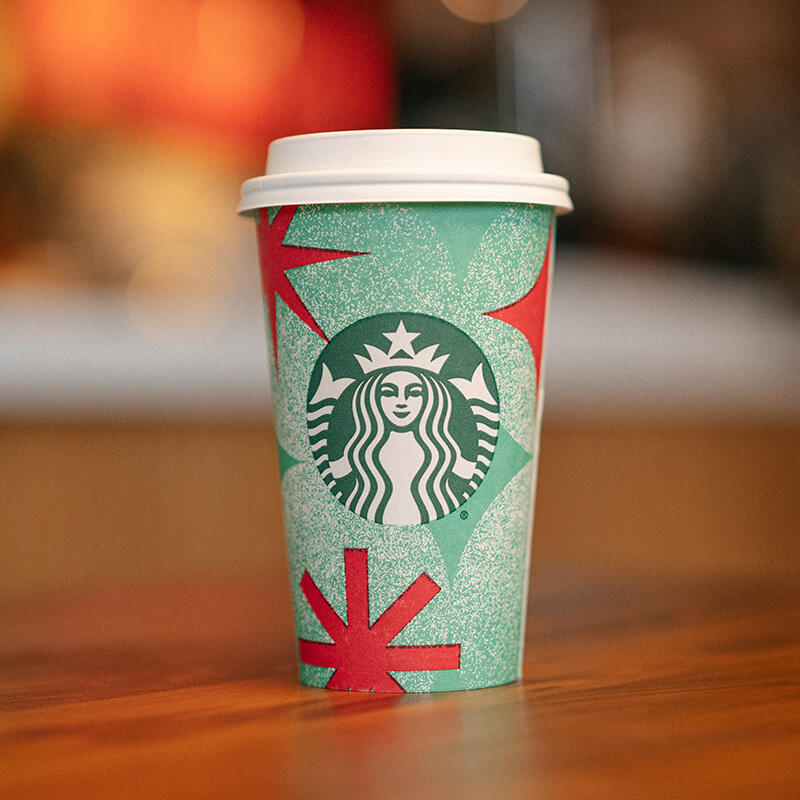 Photo: starbucks.com
Frosted Sparkle – A mint green cup with "retro" starbursts and diamond shapes.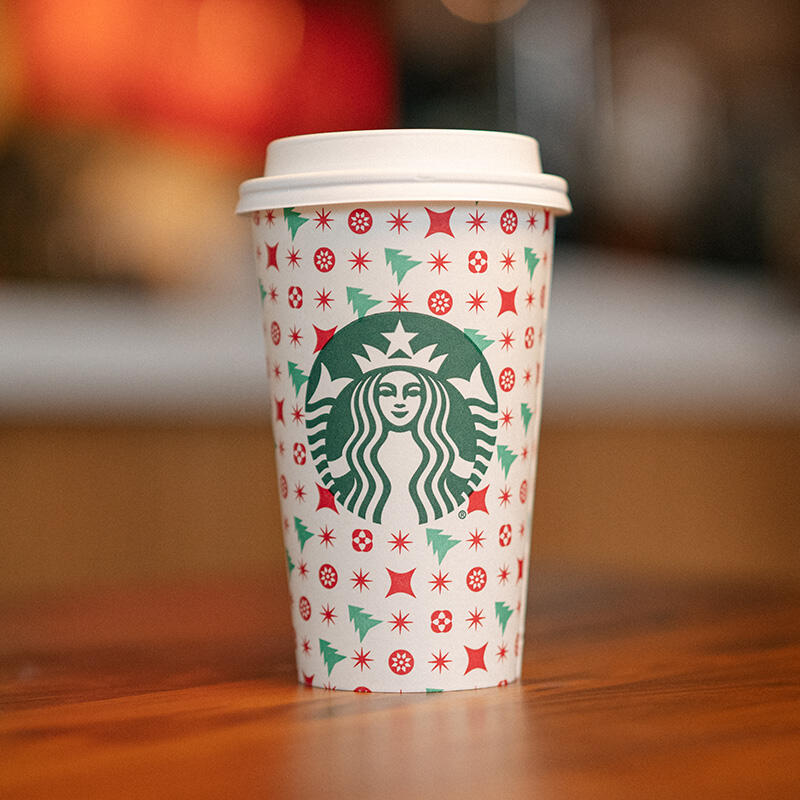 Photo: starbucks.com
Ornament Wonder – A white cup bathed in a "pattern of colorful holiday motifs" like ornaments and Christmas trees.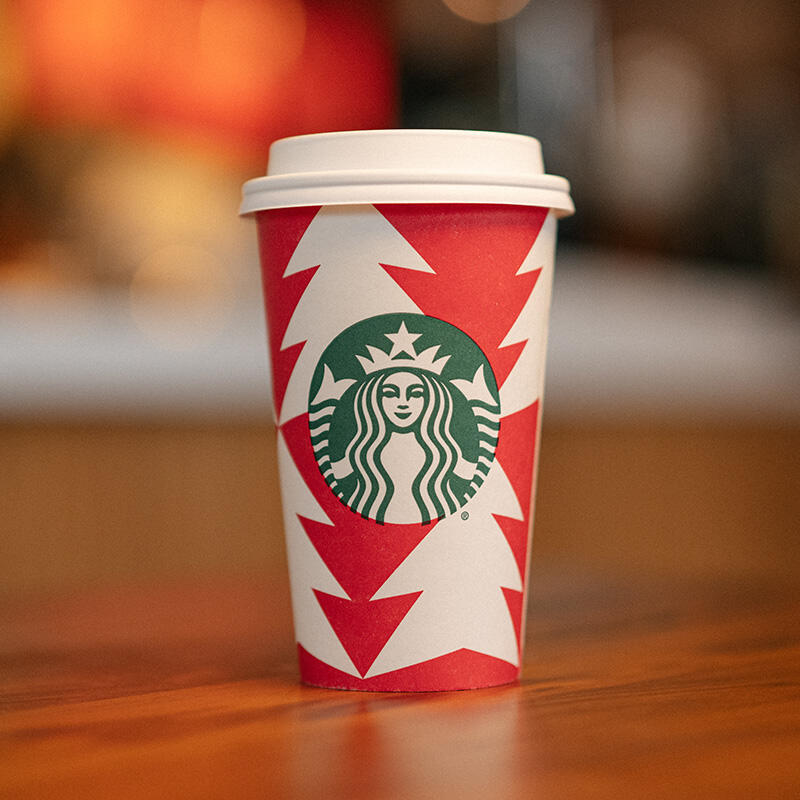 Photo: starbucks.com
Cozy Evergreen – A bright red cup with a white evergreen tree graphic pattern.
As for the holiday menu, many favorites are back, including last year's new addition, the Iced Sugar Cookie Almondmilk Latte (if you haven't tried it yet, get yourself a treat). Other returning favorites include Peppermint Mocha, Caramel Brulée Latte, Chestnut Praline Latte, Toasted White Chocolate Mocha and the Irish Cream Cold Brew.
But while the drink menu hasn't changed, Starbucks is adding a new food item, the Chocolate Pistachio Swirl, which is a "creamy chocolate filling with notes of cinnamon and coffee is swirled into buttery brioche-inspired dough with mint chocolate chips and topped with chopped pistachios."
Now play the new game for the holidays. Try and make it past a location so you can collect all 4 cups and new food for the whole season. That way it's not all gone before Thanksgiving is even here
Source: Starbucks