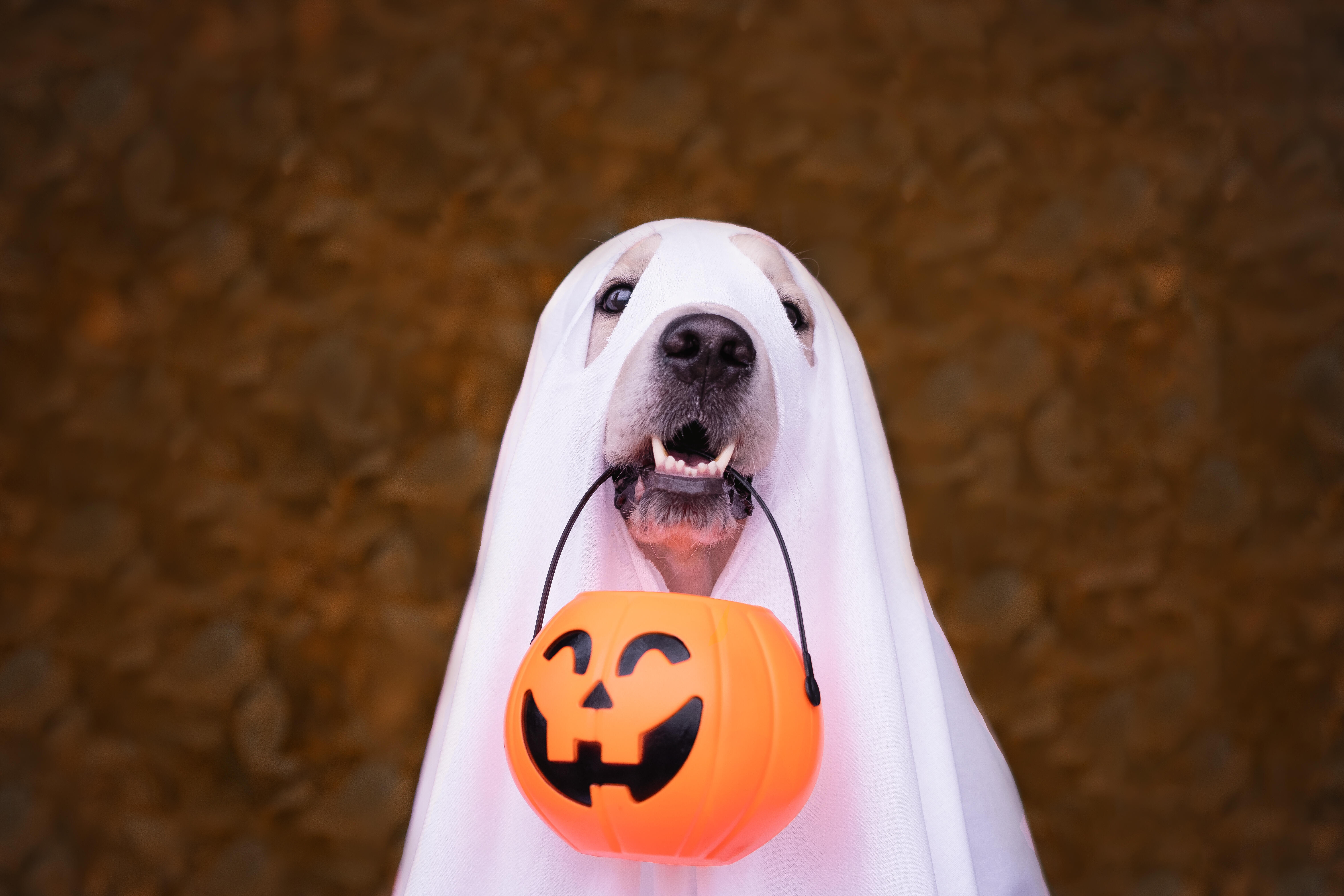 Photo: Getty Images
Halloween should be for adults too, even when you add booze to the mix. There is a ton of office candy this time of year, and snacks around the office. Ever thought of pairing the candy with alcohol? "Lifehacker" has shared their best Halloween candy and booze pairings for you to try. Check these out.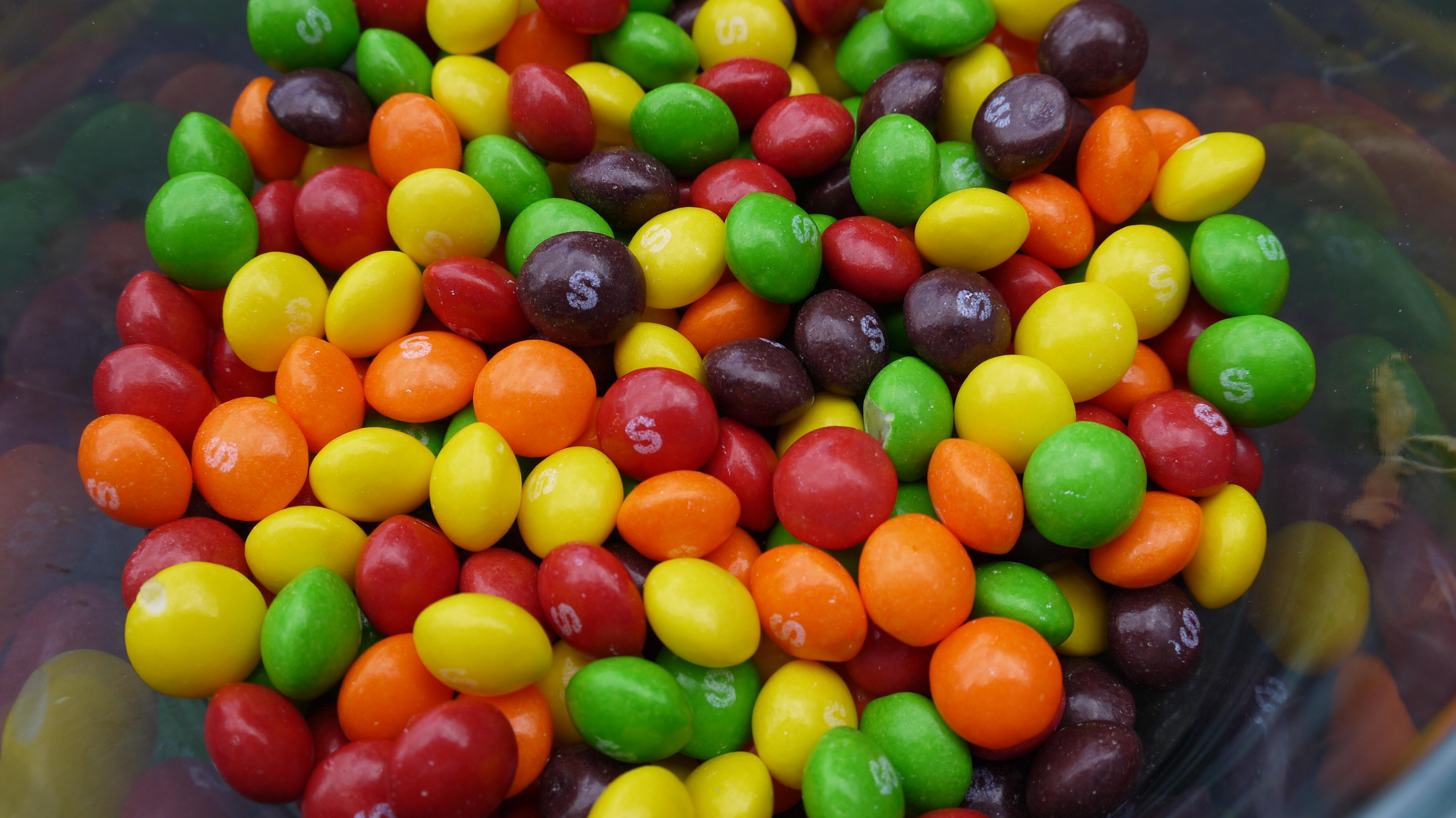 Photo: Getty Images
Regular or Sour Skittles and Muscat. Skittles have a tangy acidic flavor, which pairs well with an off-dry, high acidity muscat.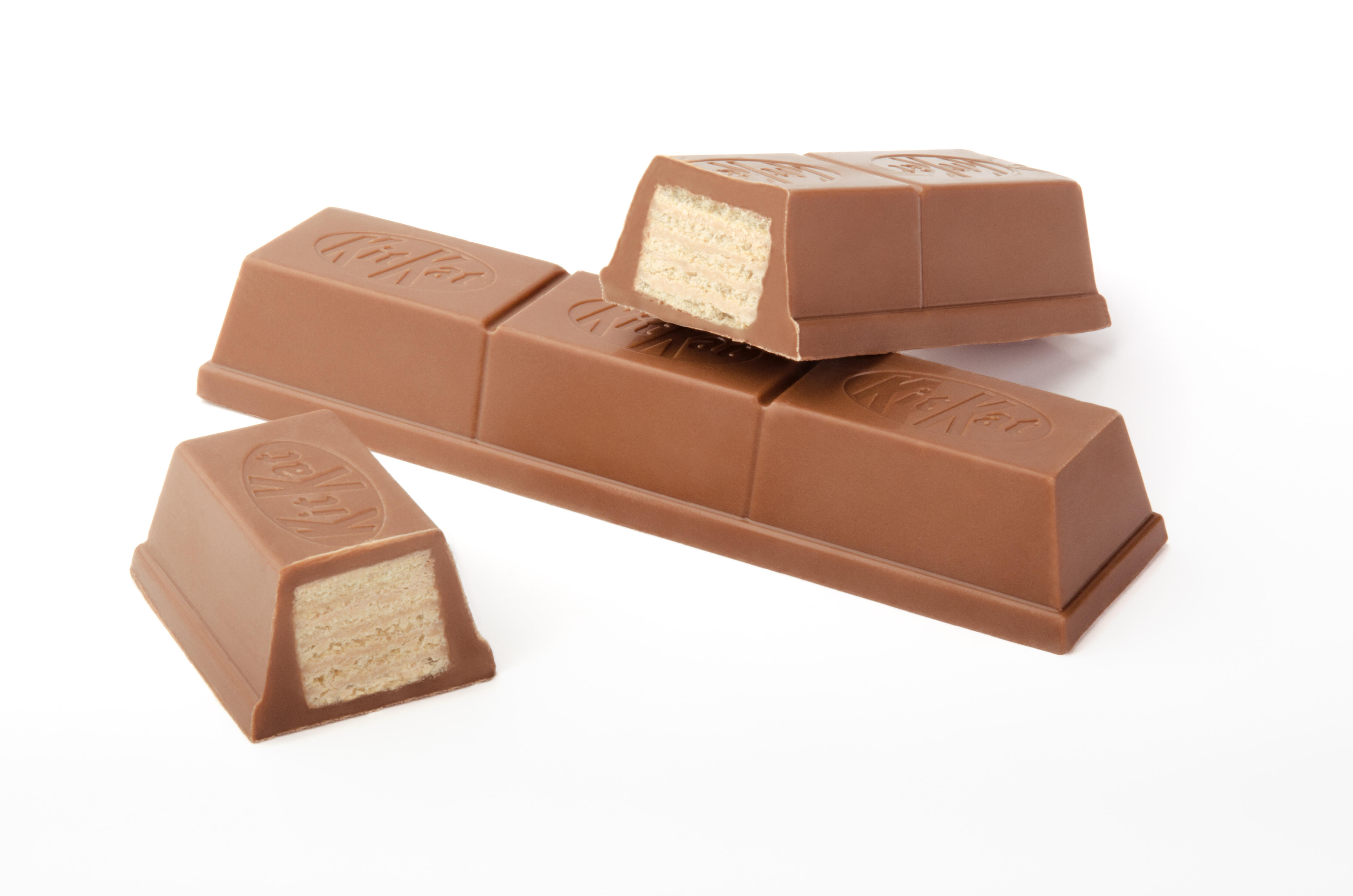 Photo: Getty Images
Kit Kats and tawny port. Kit kat's are very sweet, which is why a high alcohol content wine will complement it.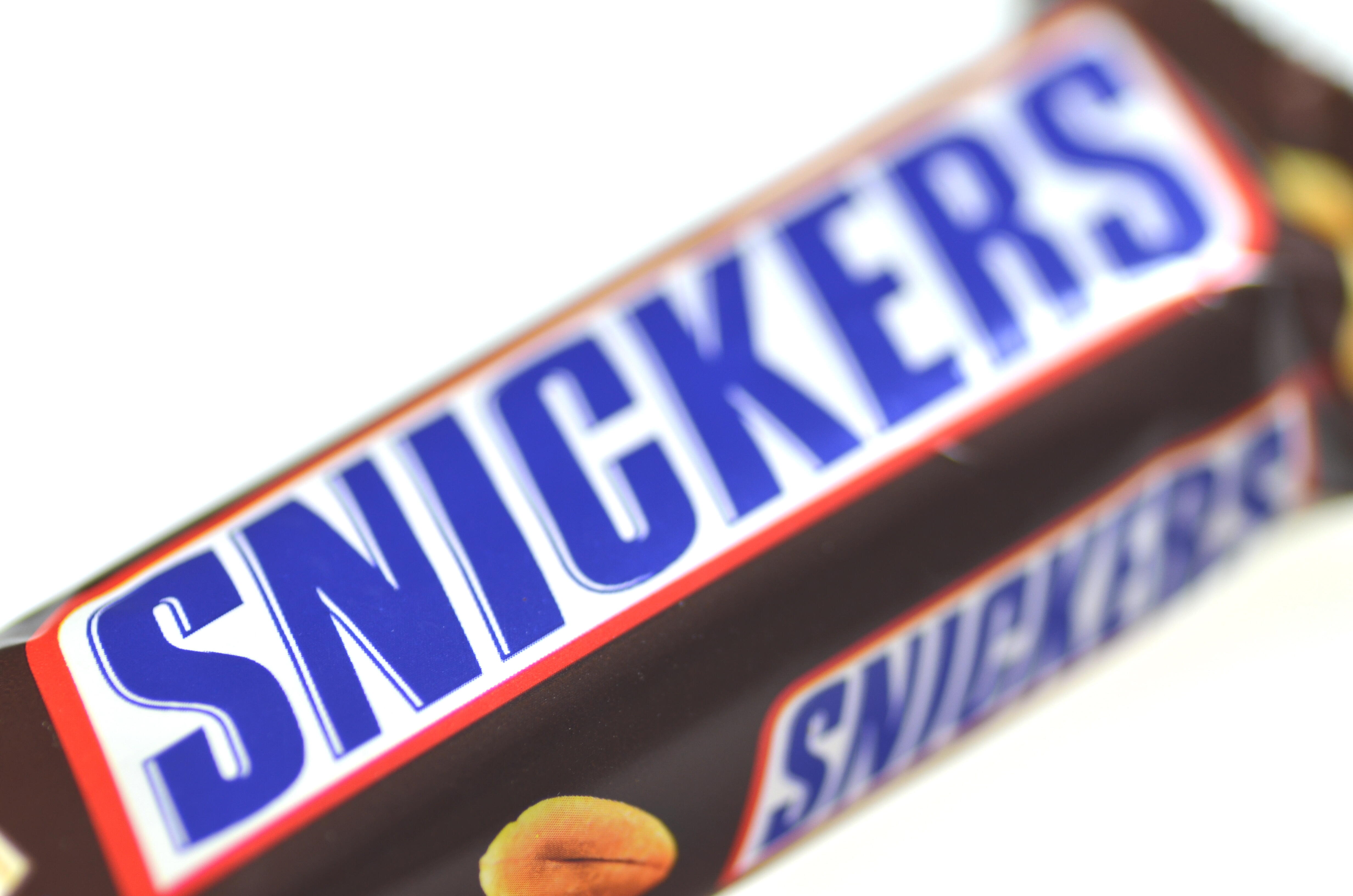 Photo: Getty Images
Snickers and a ruby port. Ruby port is high in alcohol, making it great for the sweetness of the snickers. Plus, it'll give a layer of fruitiness.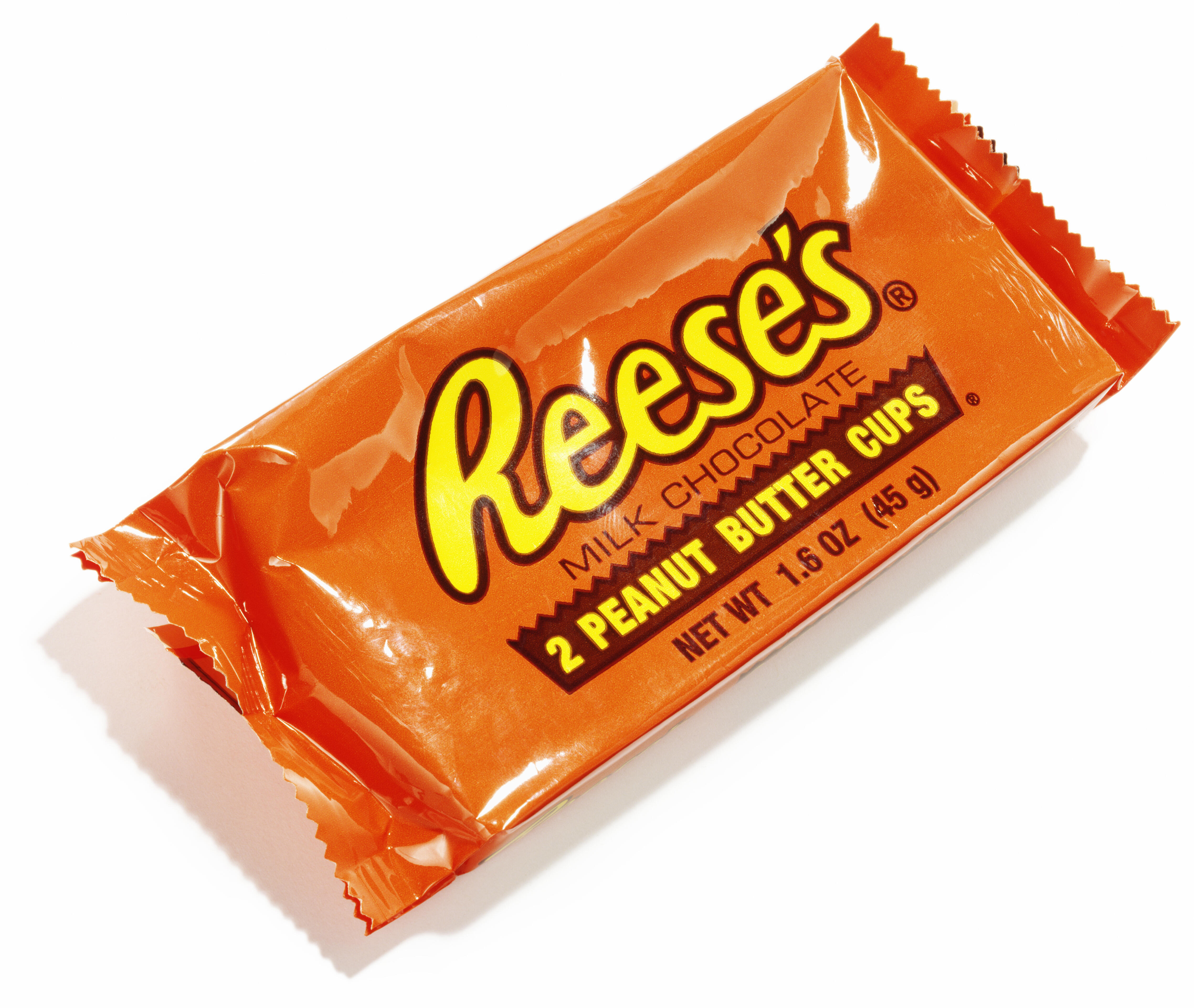 Photo: Getty Images
Reese's peanut butter cups and sherry. A sherry will enhance the peanut butter's flavor and also balance the sweetness of them.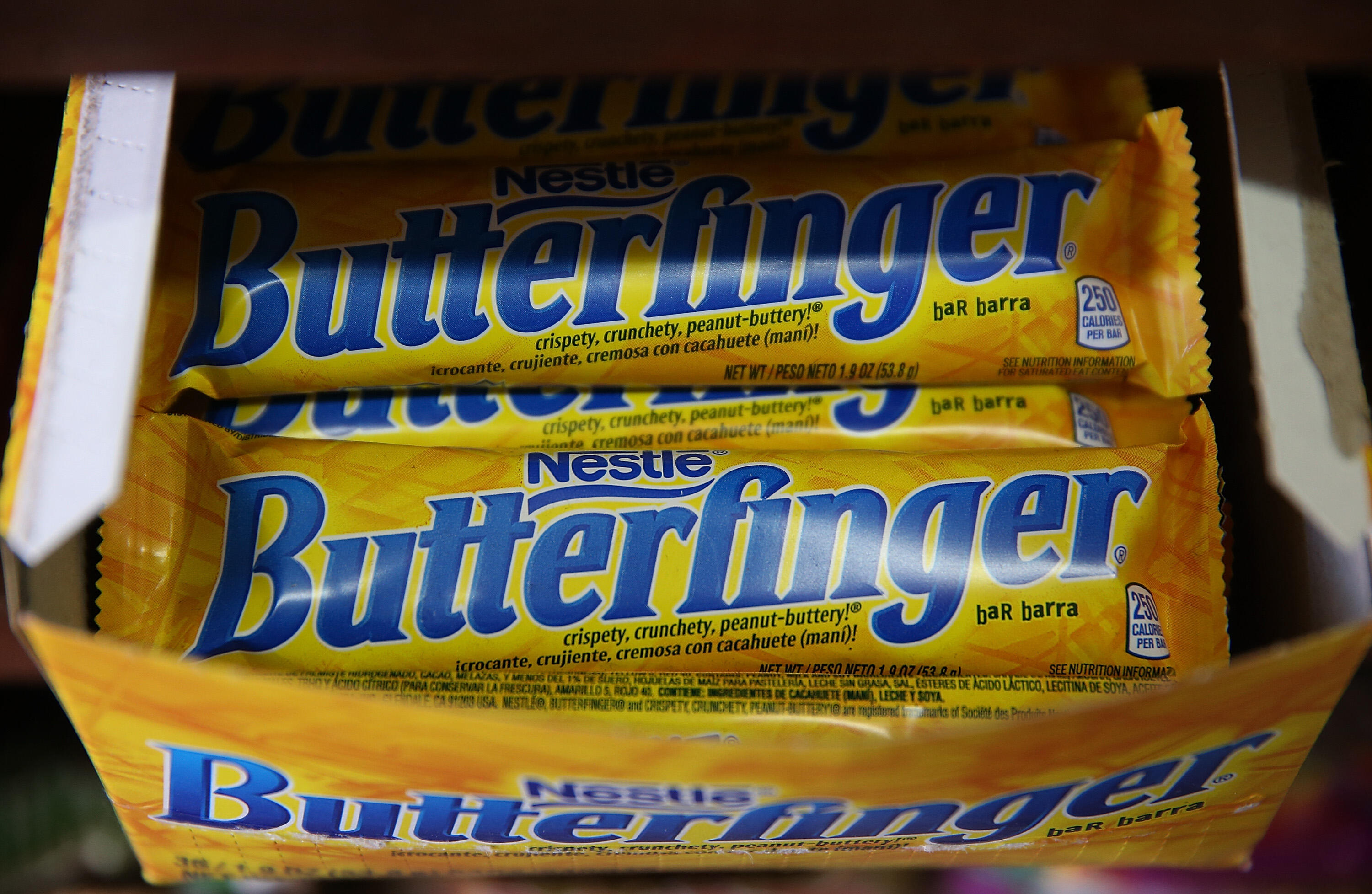 Photo: Getty Images
Butterfingers and tawny ports. Butterfingers are more crunchy and less creamy, so a tawny port will make the toffee and caramel notes even more tasteful.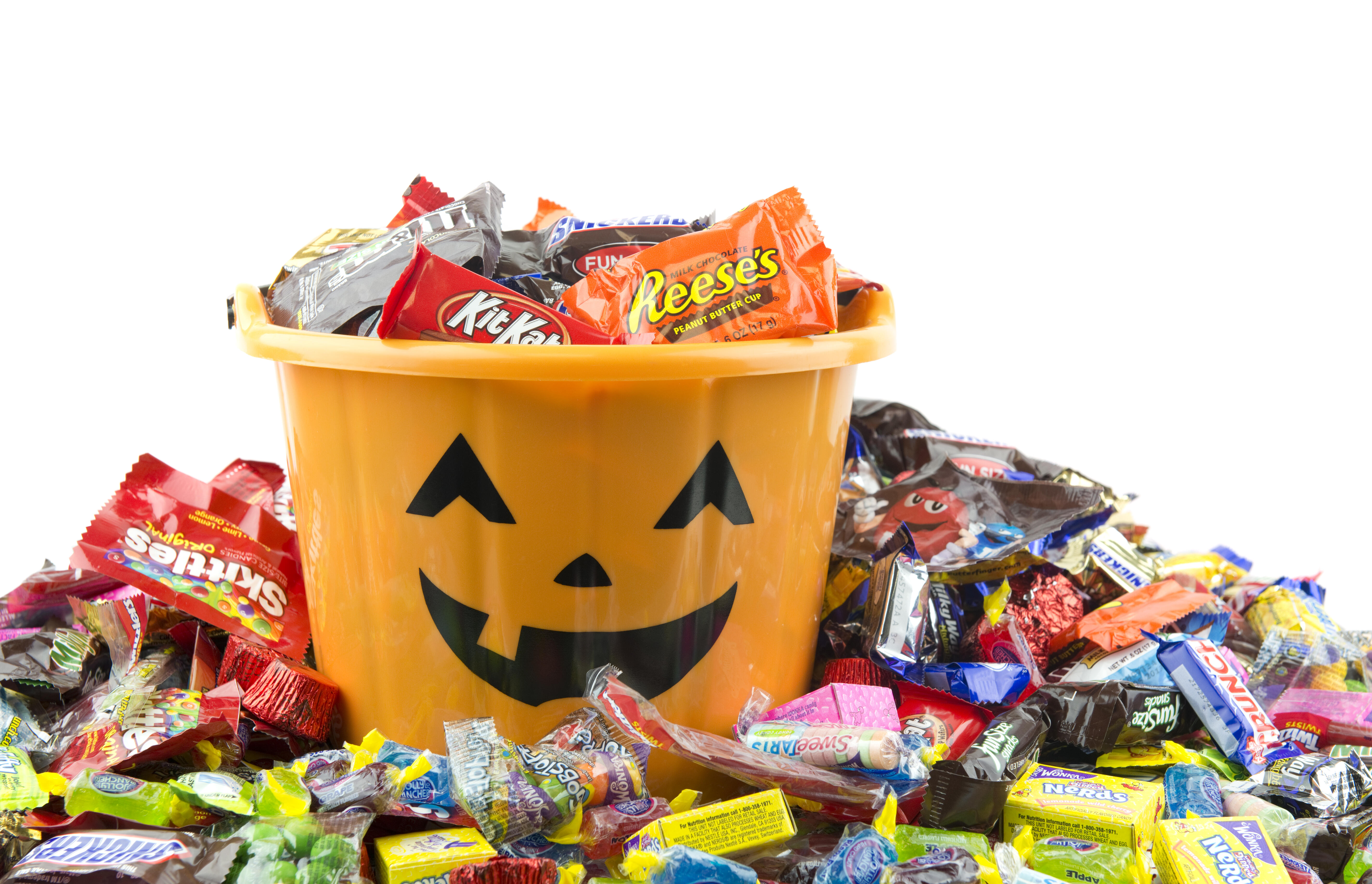 Photo: Getty Images
Starbursts and Riesling. Riesling has a lower alcohol, high acidity, and won't interfere with the fruity flavors of Starbursts.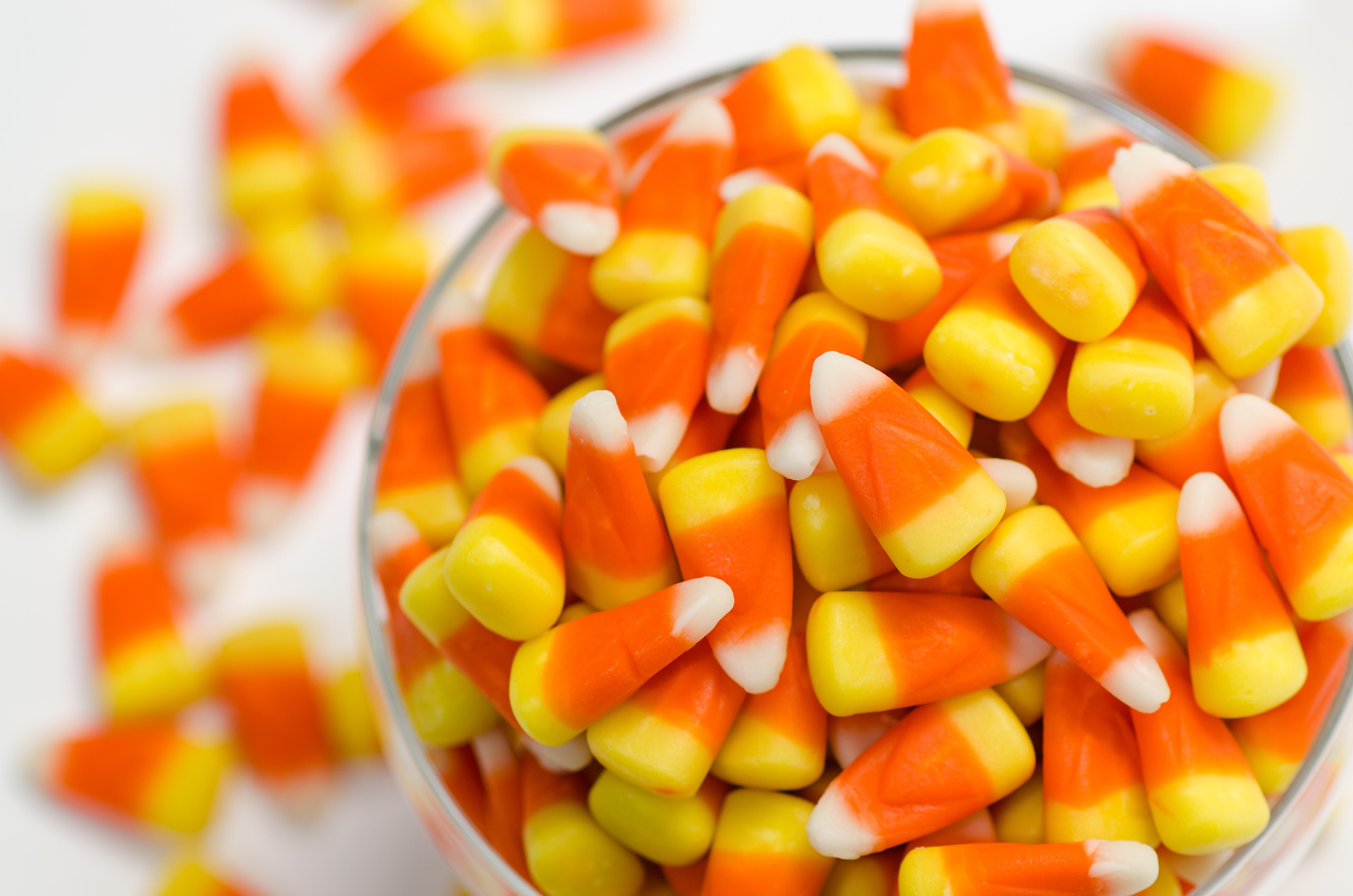 Photo: Getty Images
Candy corn and prosecco. Love it or hate it, candy corn is very Bubbles can help cleanse the sugar coating from your mouth, making prosecco a great choice.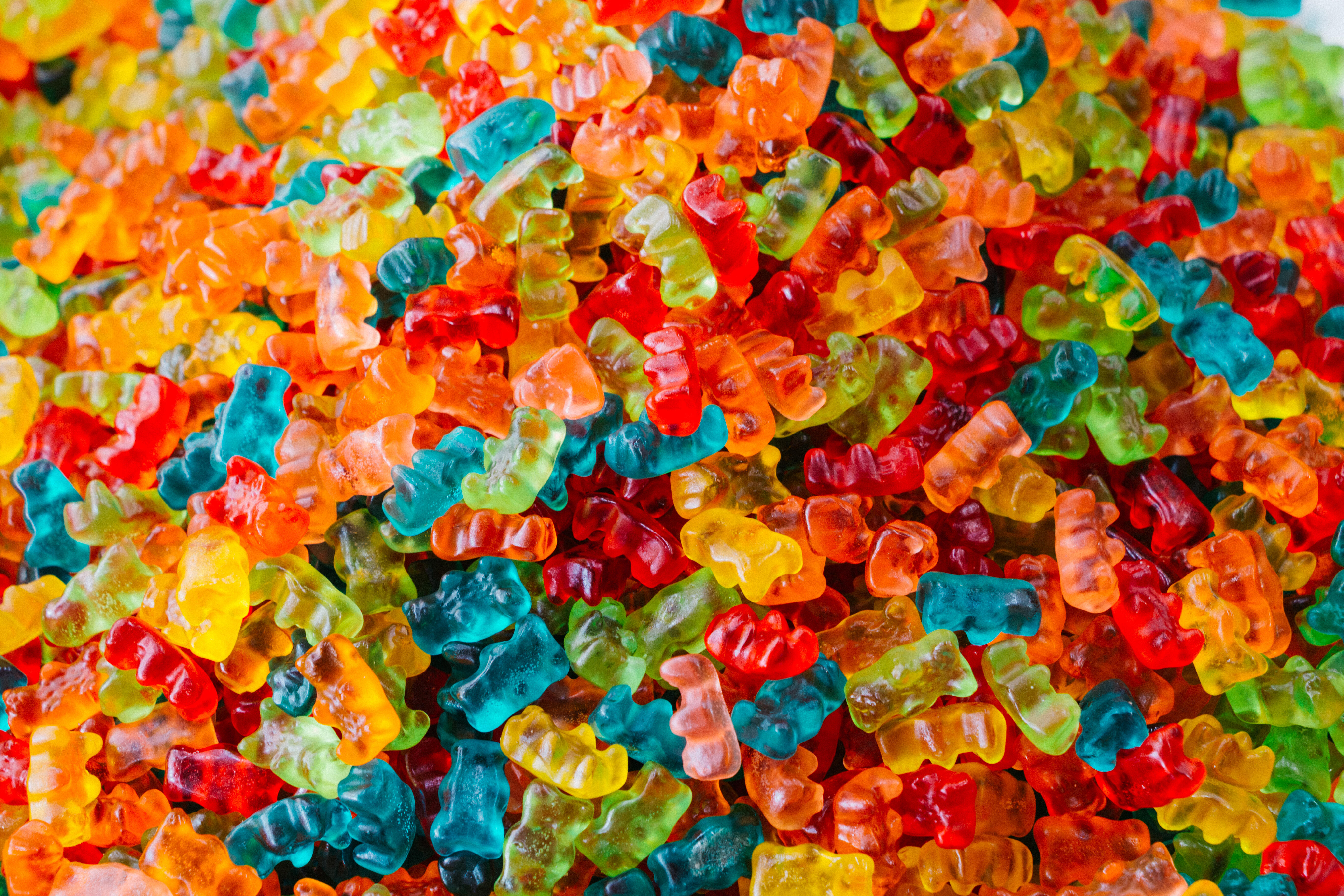 Photo: Getty Images
Gummy bears and chardonnay. A chardonnay will counteract the sugary gumminess of the bears.
So do you booze up your holiday candy? What's your best candy/booze mix?