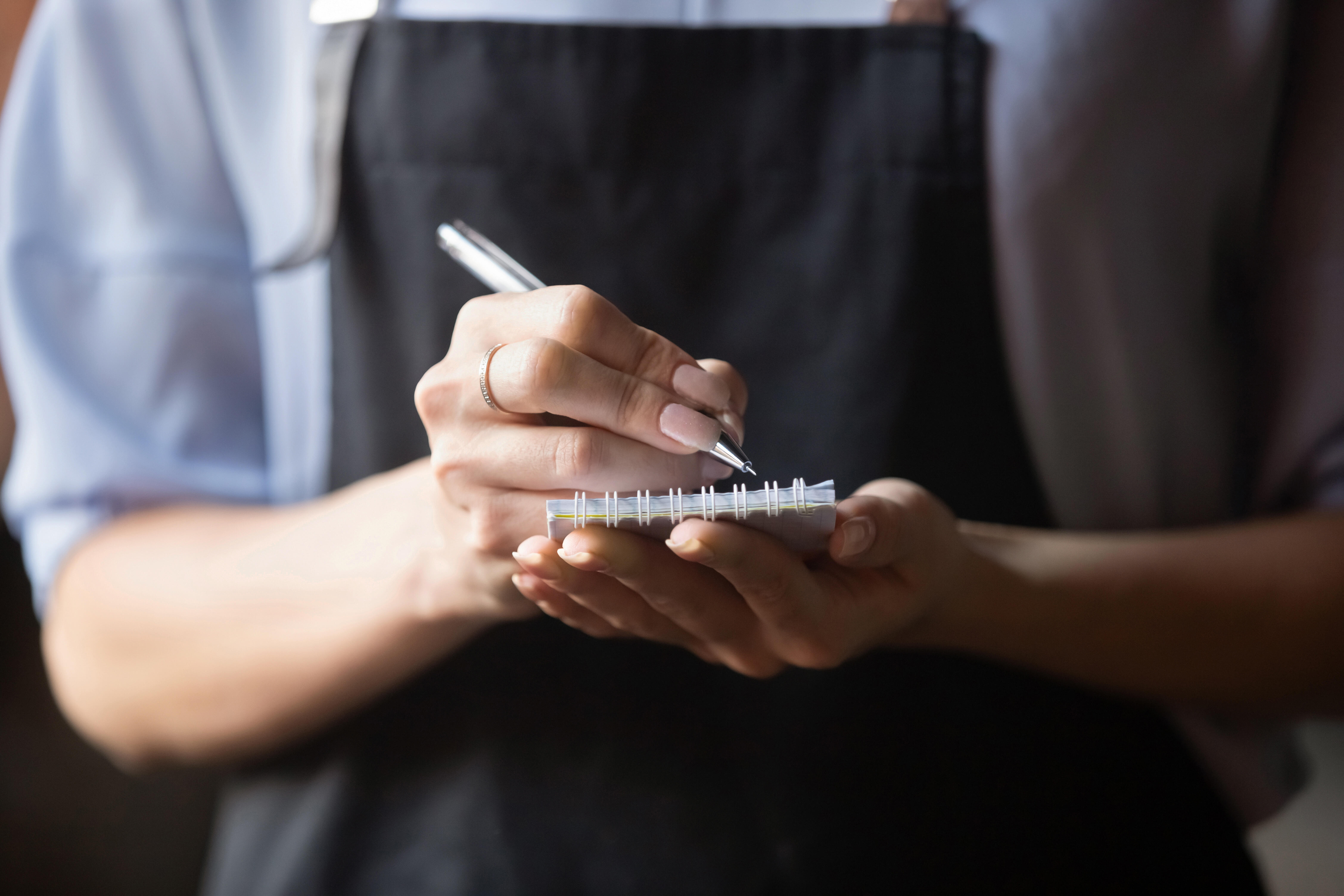 Photo: Getty Images
Going out to eat is supposed to be fun. But sometimes you might take the fun a little too far and upset the wait-staff.We found a list of the rudest thing you can do in a restaurant according to the staff to help you no come off rude the next time you go out.
Aggressive communication. If there's an issue, be calm and try to avoid making a scene. Staff can fix the mix-up, there's no reason to get aggressive....like EVER
Not informing about lateness. Servers will have a backlog of orders to fill if you turn up late, which can add to either longer waiting times or lost business. So good rule of thumb, 30 minutes early or you're late.
Clicking at a waiter. Don't click to get their attention – raise your hand or call out for them respectfully. You wouldn't like someone snapping at you like a dog/pet, so don't do that to your waiter.
Shouting at staff. Creating a scene just makes other guests uncomfortable and makes the waiter feel bad. You can always catch more flies with honey.
Getting up to leave or check on food. Get the attention of a manager or another waiter to check on your food, don't get up yourself. Even if you think you can run that place, let them do their jobs and stay in your seat.
Don't joke about emptiness. Making a joke about a place being empty won't make anyone laugh. Sometimes what you think is funny, might hurt someone's feelings.
Seems like it all goes back to the golden rule. Treat others the way you want to be treated. Especially when they bring you your food.