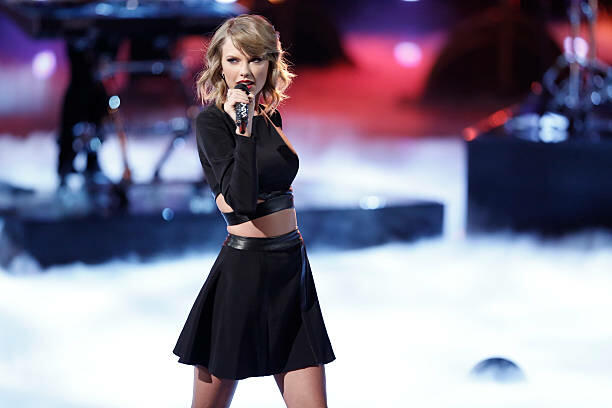 Photo: Getty Images
Could Taylor Swift be the next Super Bowl Halftime Show? I'm making the bold prediction...YES!
Here's why.
First things first. Why has Taylor Swift, one of the biggest music stars of our generation never played the biggest televised live performance of the year? Most speculate it's because of Taylor's long time relationship with Coke, specifically Diet Coke, being featured in print and TV ads, etc. The Super Bowl halftime show has been sponsored by Pepsi, one of Coca-Cola's main competitors, which would make perfect sense that Swift would be unable to perform at the Super Bowl.
But, the Pepsi Super Bowl Halftime sponsorship is over. Apple in now sponsoring The Super Bowl Halftime Show. Apple Music will now be the presenting partner and the first Apple Music Super Bowl Halftime Show will take place in Glendale, Arizona as part of Super Bowl 57 on February 12th, 2023. 
Photo: Getty Images
Next thing, and I'm soooooo excited about this...Taylor Swift drops her new album "Midnights" on October 21st, which means a 2023 "Midinights Tour" must be coming next, right?  
Will T-Swift go all Beyonce and announce her tour immediately following her live Super Bowl Halftime performance?...I say YES! and can't wait for the show.