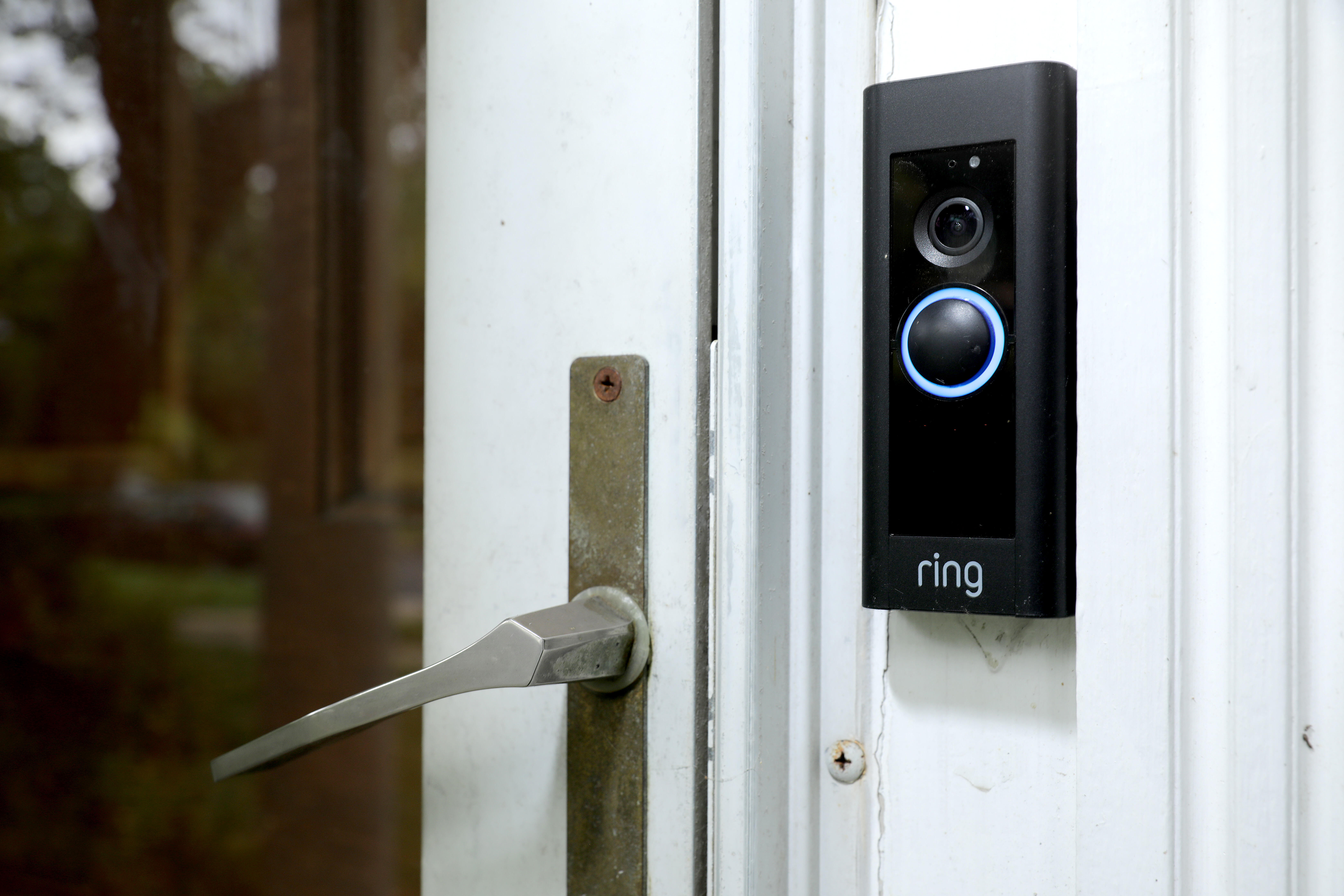 Photo: Getty Images
Do you have a Ring doorbell or camera? Well, did you know they could be collecting your video footage for a new TV show?
Amazon has announced "Ring Nation," a television show that will use footage captured from Amazon Ring doorbells in the style of America's Funniest Home Videos.
The half-hour show will be hosted by actor and comedian Wanda Sykes, and premier on September 26 in what will be a branding exercise for the Seattle-based e-commerce and retail giant.
Amazon are also finding new ways to cash in on the content generated from its doorbells that often make for viral videos on social media.
"From the incredible, to the hilarious and uplifting must-see viral moments from around the country every day, Ring Nation offers something for everyone watching at home," says Barry Poznick, president of alternative television & Orion TV at MGM.
So if you were curious about how they actually pick the videos, here you go. Ring Nation will get videos from different sources including direct submissions to Ring and viral social media posts. The show will get permissions for each video from the owner of any identifible in the video or from the companies that hold the rights to the clips. So they just don't take your videos and use them.
Will you watch this show? Are you afraid you may see yourself on the camera show? I know I'll be watching