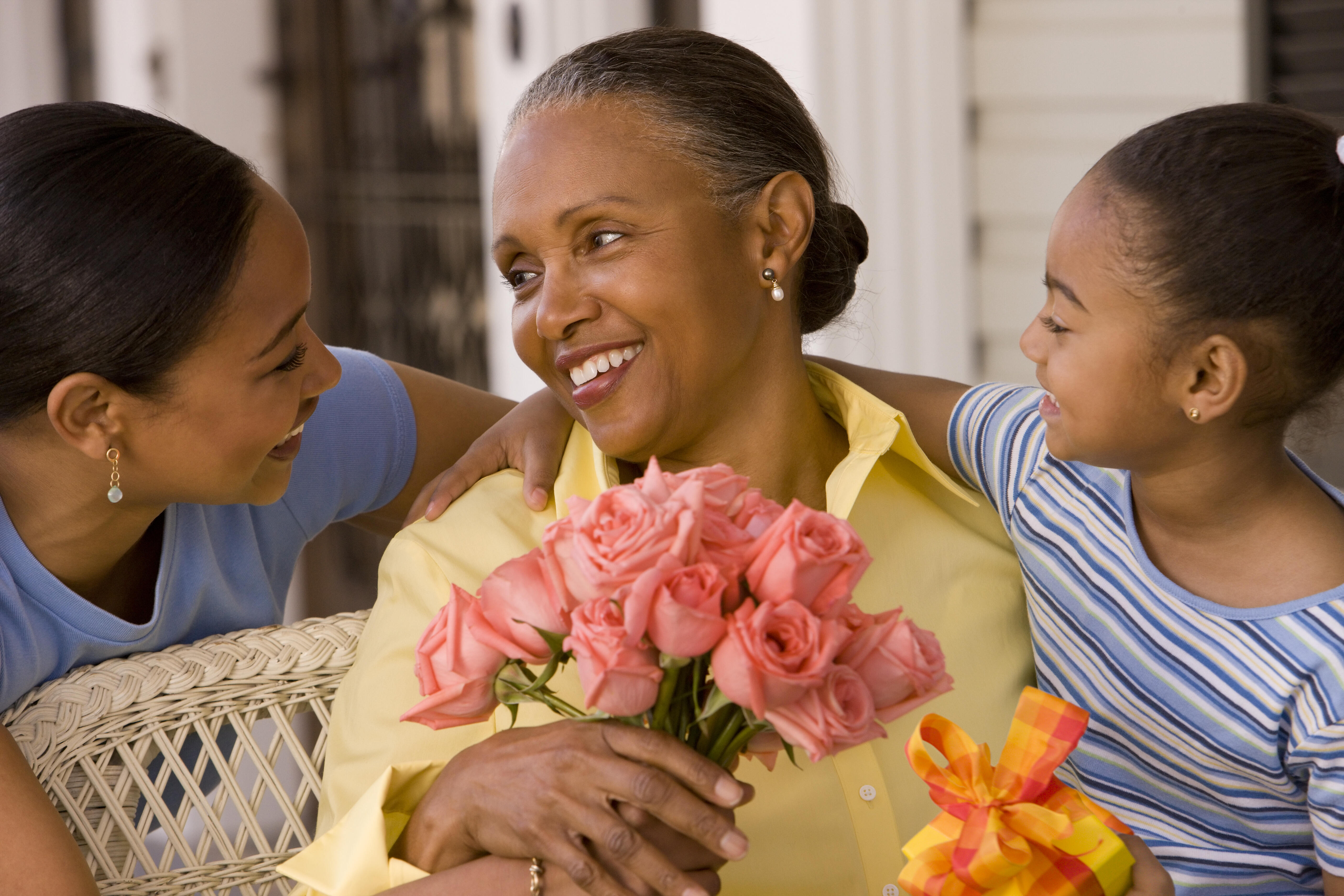 photo: Getty Images
Mother's Day is Sunday/today and it's the day we honor mom. You want to show her how much you love her, and it turns out you really don't need to go all out to impress mom.
A new LendingTree survey finds:
The top gift mom really wants for Mother's Day is simply a card (36%), followed by:
Quality time together (32%)
Flowers or plants (29%)
A special meal (25%)
A gift card (19%)
Something sentimental (18%) 
As for what most moms usually get, a card is usually the top gift (57%), followed by:

Flowers or plants (53%)
A gift card (31%)
Quality time together (21%)
Jewelry (21%)

Overall, Americans will spend, on average, $225 on mom this year.
Men will spend more than women though ($276 vs. $168).
Men who are fathers will spend the most ($361), but that's because they probably have to buy gifts for more than one mom in their life.
And if you can't afford those numbers don't worry.
78% of moms don't expect their kids to spend $50 or more.
40% actually expect their kids to spend nothing on them for Mother's Day.
And regardless of what you spend, mom may not be all that impressed.
In fact, 20% of moms say they have been disappointed by Mother's Day gifts in the past.
Now you have the info, and as you can see mom really seems to just want to spend time with you.
So what are you getting your mom/parent this Mother's Day??