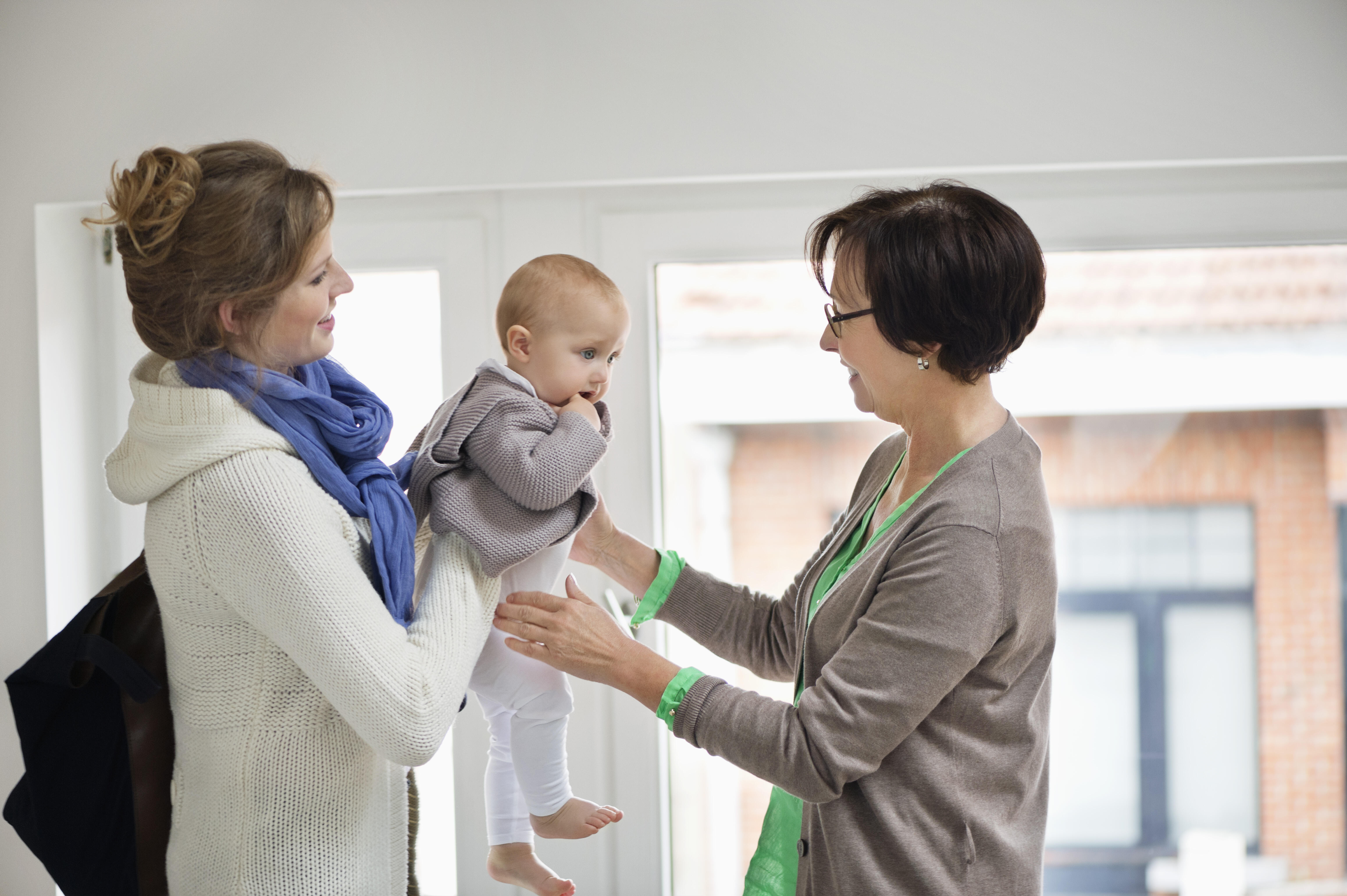 Photo: Getty Images
So like everything else right now, prices of child care are soaring.Lynn Perkins, cchief executive officer of UrbanSitter, says several things are to blame. Labor shortage is one that's having a huge impact. Aling with all the people leaving their jobs to find less stressful work durning the pandemin, including nurses, teachers, and early childhood education specialists who are just now coming into the childcare field. They're also able to charge WAY more for their services now because of the specialized skills they have, Perkins explained.
For parents who are struggling to afford child care costs, Perkins suggests:
Teaming up with another family to share a caregiver, which will bring down the cost per hour.
Looking for grad students or retirees, who may not be as driven to make top dollar and just want some extra income on the side.
So what do you think is good $$$ to take care of your kids? Clearly it's a lot MORE then you had thought.