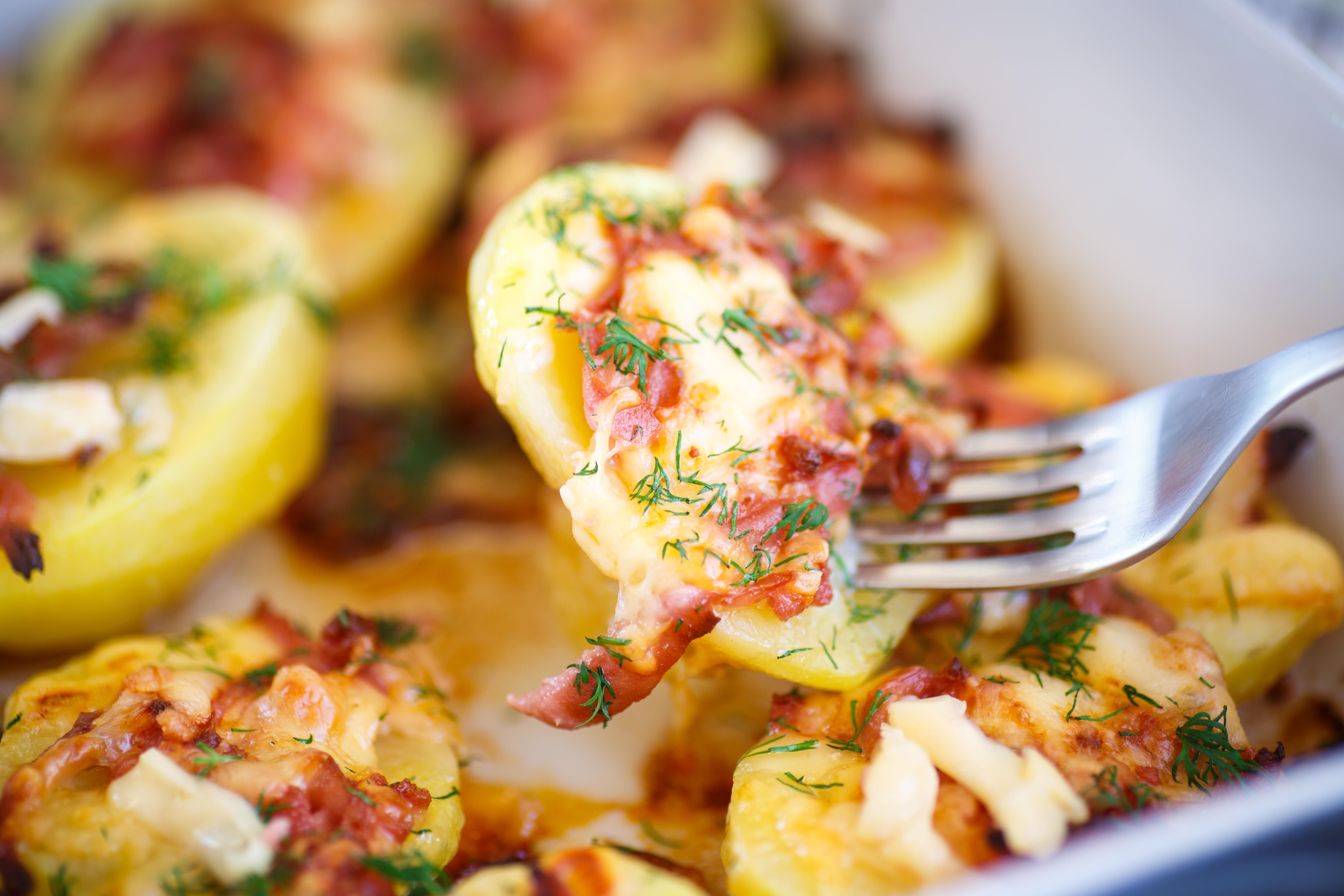 Photo: Getty Images
The Idaho Potato Commission has the perfect Valentine's Day gift for the spud lover in your life, potato perfume.
Frites by Idaho smells like fresh French fries and is made from distilled Idaho potatoes and essential oils. Bottles of the limited edition fragrance carried a one-dollar-and-99-cents price tag and sold out quickly, the commission said.
Potato fanatics still have one last chance at snagging a bottle of the perfume by entering the commission's Instagram contest.