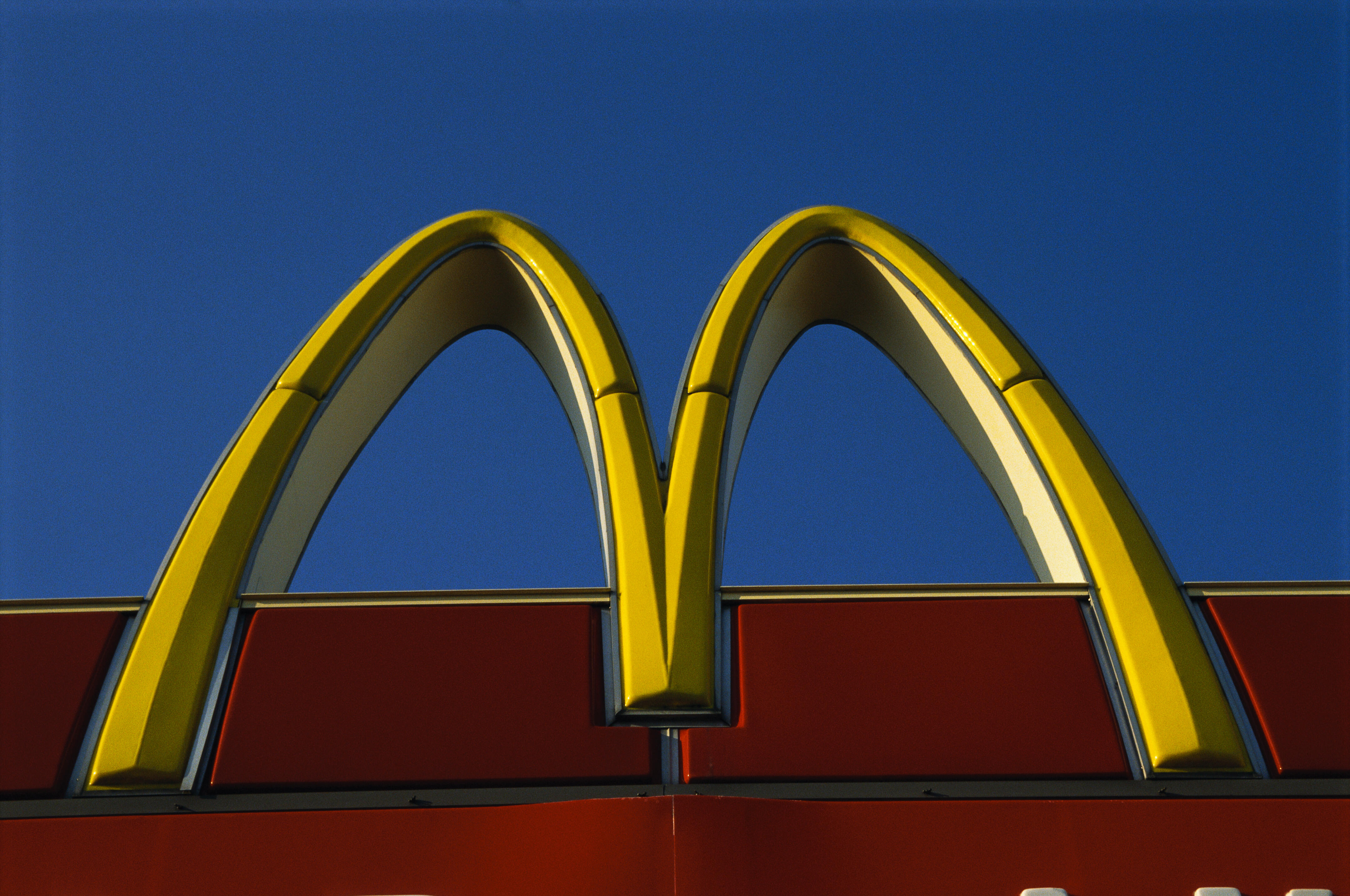 Photo: Getty Images
Thank you social media and all of your people for sharing the delicious treats they come up with at fast food chains. So McDonald's is going to make it even easier to try the creations now.
McDonald's announced that starting Monday, for a limited time, they are adding some of your favorite viral hacks to the menu so people can order them "by name," allowing them to get all the times they need in one bag.
So here are some of the hacks they're going to make available:
Hash Brown McMuffin – Only available at breakfast, this adds a Hash Brown to the Sausage McMuffin with Egg
Crunchy Double - Chicken McNuggets topped with a Double Cheeseburger, with a recommended Tangy BBQ sauce drizzle "for maximum flavor."
Land, Air & Sea – Combines a Big Mac with a McChicken and a Filet-O-Fish.(select restaurants will feature the Hot 'n Spicy McChicken sandwich.)
Surf + Turf – (available through the app and delivery) it combines a Double Cheeseburger and Filet-O-Fish. 
Now, folks who order these hacks will still have to put their item together, Micky D's won't be doing it for you. The chain will even offer up some specials that include the hack items.