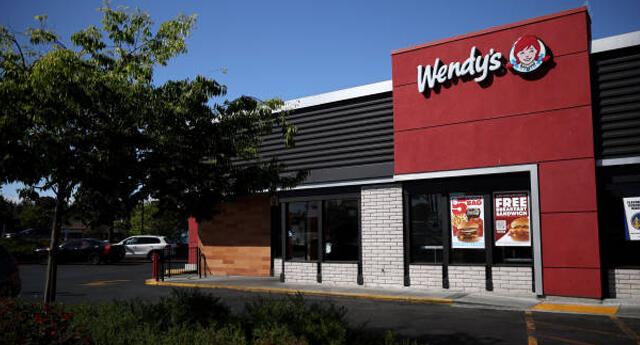 Photo: Getty Images/Justin Sullivan
We need to say thanks to Chew Boom for finding this great deal at Wendy's this weekend.
So let's say you're shopping this weekend, you have a big hunger, but you wallet is a little on the thin side. So there are a few days left to take advantage of a Wendy's BOGO offer that runs until Sunday
It's good for the Wendy's Spicy Chicken Sandwich and it's simple – use the Wendy's app to get a free Spicy Chicken Sandwich with the purchase of another. You can also get this deal in-restaurant, but you'll need to take your phone in with you and purchase on the app only.