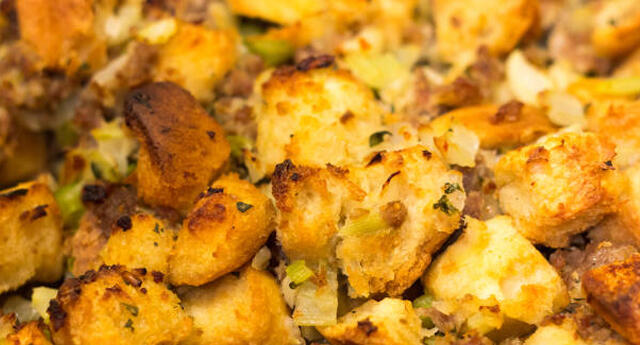 Photo: Getty Images/Evan Kissner/Evan's Studio
So does your Turkey Day need a little love? Red Lobster is here to help with the Cheddar Bay Biscuits. Red Lobster is taking to the freezer aisle at Walmart and they've just announced Cheddar Bay Biscuit Stuffing Recipe.
But that's not the only thing, they also have some other items and party platters available for free delivery for all orders placed at redlobster.com from Monday 11/22 through Cyber Monday 11/29. But FYI, all Red Lobster locations will be closed on Thanksgiving Day. So if you are thinking about it order ahead.