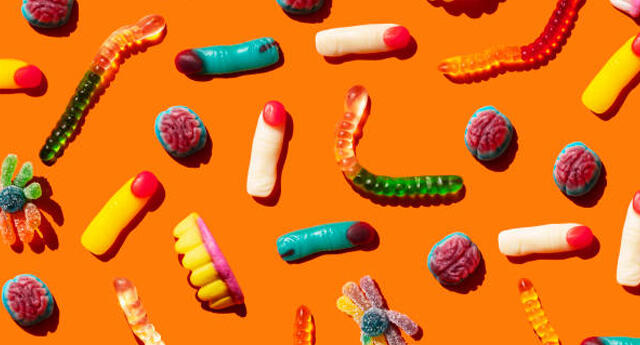 Photo: Getty Images/Volanthevist
Do you have that deal with your kids? You know, where they go score your favorite candy and then you decide what you want from their score. But what could you really do with the candy? Sorry mom and dad, you've gotten paid long enough and now it's time to help out others, and this time we mean charities. So here are some charities that would be happy to take the goodies to pass on some cheer.
You can also contact your local food pantry, homeless shelter or nursing home to see if they accept it.