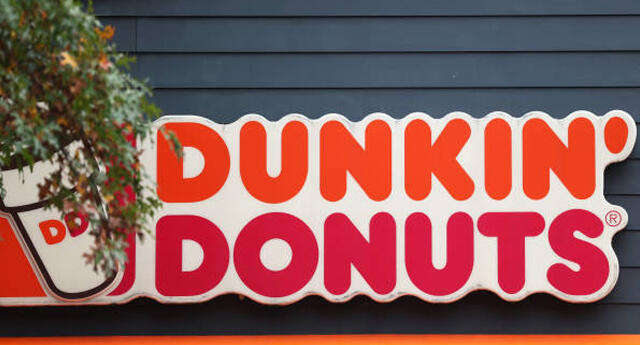 Photo: Getty Images/Michael M Santiago
So you love peanut butter cups, but how would you feel if it was in coffee-form?
Dunkin' unveiled a Peanut Butter Cup Macchiato just in time for Halloween.
It also means that delicious Dunkin Donut Spider donut with it's awesome orange frosting and chocolate drizzle for legs.
Additionally, Dunkin' has your chance to win $1,000 and more with their Dunkin' Door contest running October 13 through Halloween.